News / Africa
Mozambique to destroy seized ivory, rhino horn
08 Jul 2015 at 06:41hrs |
Views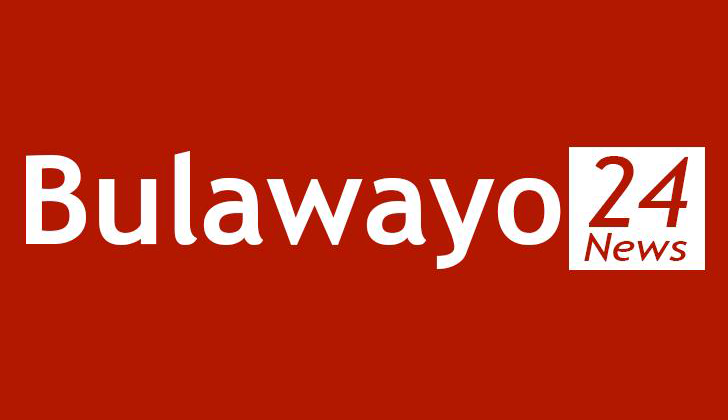 Mozambique plans to destroy more than one tonne of confiscated ivory as well as 53 rhino horns to show its resolve in the fight against poaching, a New York-based conservation group said on Saturday.
Citing Mozambican authorities, the Wildlife Conservation Society said the destruction of the stockpile will happen Monday in Maputo, the capital.
The Namibian reported that some 340 elephant tusks and 65 rhino horns were seized in a 12 May raid in the southern city of Matola.
The conservation group which co-manages Niassa National Reserve, a major wildlife park in Mozambique said ten days later, 12 of the horns were stolen from a police warehouse, and at least four officers suspected of involvement in the theft were arrested.
Authorities are investigating whether the rhino horns came from neighbouring South Africa, where rhino poaching has surged in recent years to meet growing demand for the horn in parts of Asia. The rhino population in South Africa's Kruger National Park is frequently targeted by poachers who cross over from Mozambique. Experts believe Mozambique's rhino population has been virtually wiped out.
The demand for rhino horn is based partly on a belief that it has medicinal benefits. There is no scientific evidence to support that: the horn is made of keratin, a protein also found in human fingernails.
In May, conservationists said the number of elephants in Mozambique had dropped nearly 50% to about 10,300 in the last five years because of poaching.
Source - The Namibia