News / Africa
South Africa rescuer killed in floods
18 Jan 2011 at 00:29hrs |
Views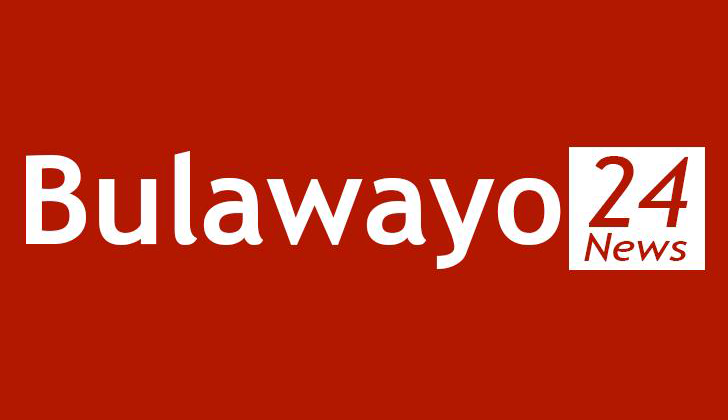 Rescuers say one of their own was killed while trying to help victims of flooding near South Africa's capital.
Johann Pieterse of the Pretoria area fire department says a 42-year-old firefighter from Pretoria was killed Monday after his inflatable raft capsized during a rescue attempt.
The Kraal River burst its banks early Monday, sweeping vehicles off bridges and littering the roads in and around Pretoria with debris.
The firefighter was helping search for at least seven people reported missing in the flood.
Some 40 people have died in South Africa since mid-December in flooding caused by unusually heavy seasonable rains. The northern part of the country has been hardest hit.
Source - AP