News / Education
St Bernard's High school missing A-level results
10 Feb 2013 at 23:55hrs |
Views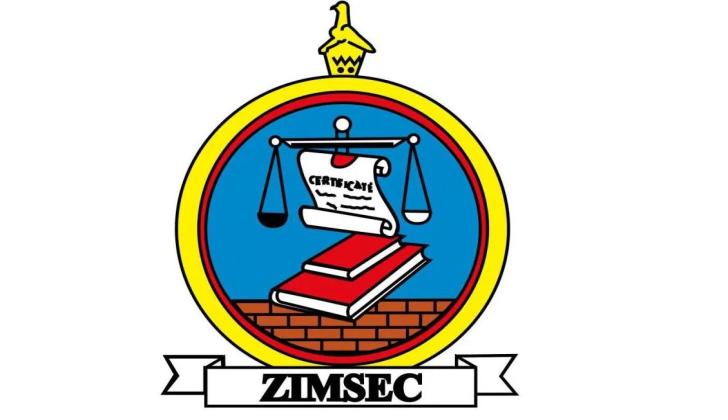 PUPILS from St Bernard's High School in Bulawayo have not received their results for the 2012 Advanced Level Management of Business (MOB) examinations.
The Zimbabwe School Examinations Council (Zimsec) released A-Level results about a fortnight ago.
Officials at the school, who preferred anonymity, said none of their candidates received MOB results.
"It is true that our MOB candidates, who sat for last year's Zimsec examination, did not receive their results. I cannot say what caused the setback, but all I can say is that the MOB results were blank," said a teacher.
"I do not know what they can do for now, but they can at least wait for a response from Zimsec. I understand the head forwarded a complaint on the missing results to the Zimsec regional offices," she said.
Zimsec director Mr Esau Nhandara told our sister paper, The Herald, on Wednesday that the examinations body was investigating cases of missing results.
Source - TC