News / Education
Headmistress jailed embezzling school funds
27 Feb 2013 at 12:59hrs |
Views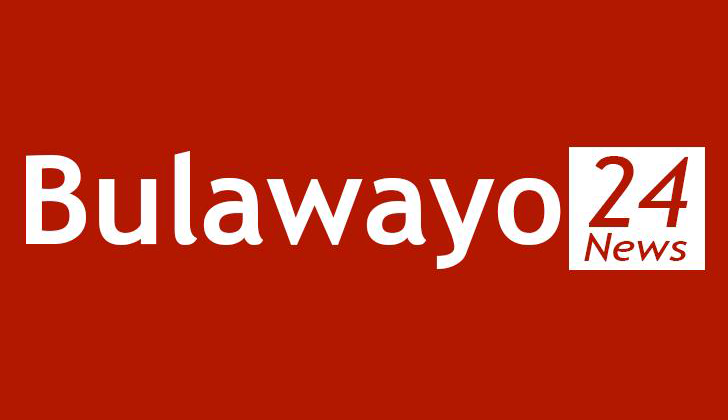 FIRED Ruvimbo Government Primary school headmistress Flora Magidha (58) has been jailed for an effective 10 months for allegedly embezzling school funds.
Magidha and co accused Elton Mudiwa (22), a student on attachment from Kwekwe polytechnic college, were each found guilty of stealing $4 829 worth of school levies in a scandal unearthed by a government auditor early last year following a complaint by parents to the Ministry of Education, Sport, Arts and Culture.
Appearing before Kwekwe Provincial Magistrate Taurai Manwere on Monday, Magidha and Mudiwa were slapped with a 24-month jail term each and had eight months of the sentence suspended for five years on condition of good behaviour, while six months were suspended on condition the two pay $2 414 each to the school in restitution.
In passing Judgment, Manwere said the rate of plundering school resources by school development committees and school heads had reached alarming levels and nothing short of a custodial sentence would meet the ends of justice.
Magadha is, however, expected back in court soon after the State brought two new charges of fraud involving theft of $28 336 in school levies, funds raised during civics day and false travel subsistence claims.
Magidha, in the fresh charges, is accused of having connived with the school SDC clerk Joyce Gwati (28) to underbank levies and converted the money to her own use. It is the State's case that in 2010, the two received $6 092 for civics day from pupils, but only banked $2 182, converting $3 910 to their own use.
The State also accused the two of underbanking school levies totalling $24 101 which they allegedly connived to convert to their own use. Magidha was represented by Jethro Nyarota, while Salome Maunganidze appeared for the state.
Source - newsday