News / Health
MDC-T Khupe bemoans cholera outbreak
17 Sep 2018 at 09:03hrs |
Views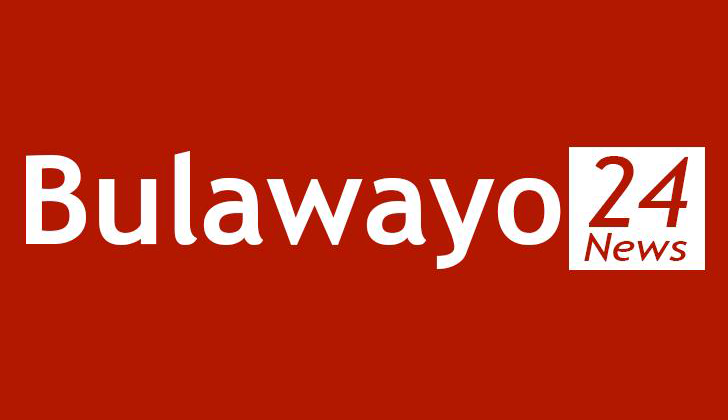 The Movement for Democratic Change (MDC-T) led by Thokozani Khupe hsa lamented the outbreak of Cholera especially in Harare urging the stakeholders and well wishers to chip in to curb the problem.
MDC-T spokesperson Linda Masarira said MDC-T would like to commend the City of Harare for having responded to the cholera outbreak that has hit both Glen View and Budiriro suburbs.
"We would like to also thank the corporate world particularly Econet wireless for having chipped in with a $10 million donation at a time the government has declared the outbreak a national disaster. We believe that the cholera outbreak is within the precinct of the City of Harare, it is important to unite as Zimbabweans and face this monster with the tenacity it deserves. The death of 25 people so far should be viewed as an alarm to the ever rising nemesis of water borne diseases. It leaves without saying that the cholera and typhoid nemesis has become a serious concern in our health delivery system," she said.
"We anchor the current cholera outbreak on a service delivery system that has gone wrong and one that needs urgent revamp. The failure by the city of Harare to provide clean portable water, reluctance in prohibiting occupation of wet lands by land barons and home seekers, opaqueness in awarding water treatment tenders, failure to prioritise waste collection and management, and absence of service delivery infrastructural uplift, all point to the city of Harare as the centre of the crisis. We are also deeply concerned by the continued interference of local governance by the central government which is a clear breach of the principle of devolution of power."
She said they therefore call upon the city of Harare to prioritise service delivery particularly the new mayor, his council and secretariat.
"These are teething issues that can be dealt with by the new council. We also implore the international community, corporate world, government, health practitioners and other stakeholders to unite against cholera and say never again shall we be victims of this curable disease. We implore citizens to diligently adhere to the advice given by the Ministry of Health, city of Harare and other stakeholders in order to avoid further casualties," she said.
Source - Byo24News