News / International
Zihlo announced ZAA host as Diaspora Insurance named headline partner
19 Apr 2023 at 23:06hrs |
Views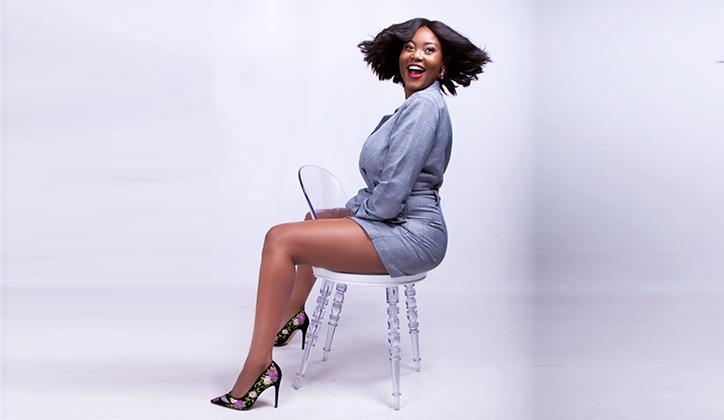 Media personality Samantha Nozihlobo Ndlovu, popularly known as Zihlo, will be the host of the Zimbabwe Achievers Awards (ZAA) UK Edition dinner gala on 22 April at The Leonardo City Hotel in London, organisers revealed.
Insurance services firm Diaspora Insurance was also announced as the headline partner for the prestigious awards event which is set to light up the UK diaspora social scene this weekend.
"The highly anticipated ZAA Awards dinner gala is ready to make it's appearance after a remarkable run and expansion since inception in 2010," said Conrad Mwanza, ZAA founder.
"We are delighted to sprinkle some stardust with Zihlo as our host and welcome leasing reputable brands and long time collaborators Diaspora Insurance ensure yet another memorable and empowering event."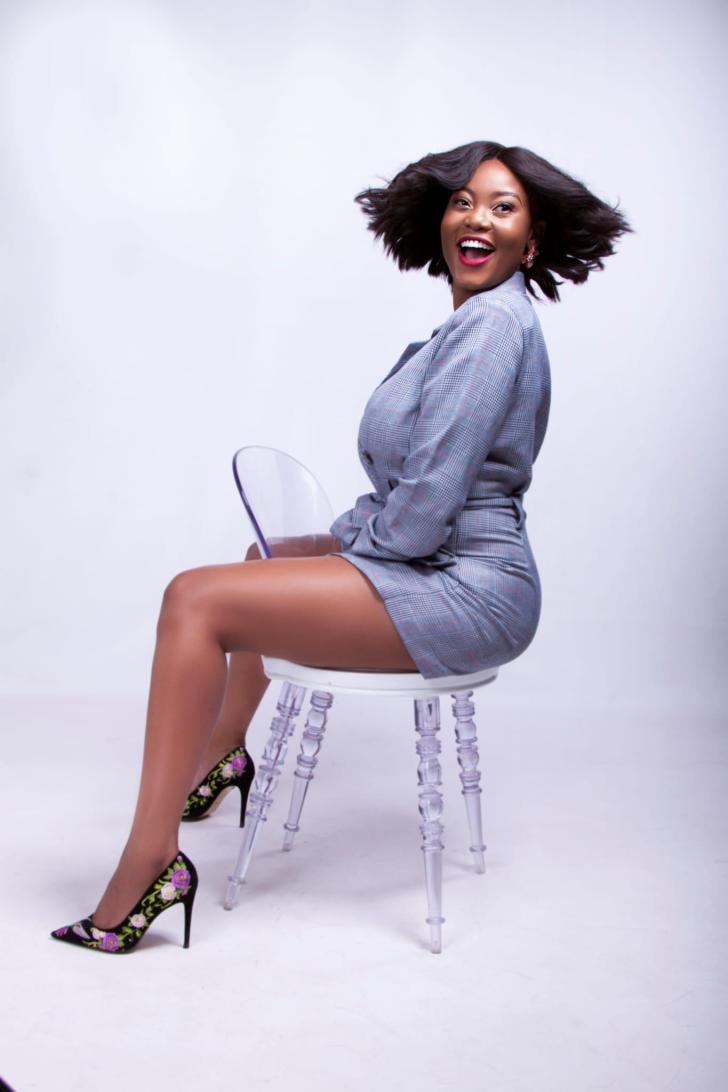 "All these partners bring prestige to our events and complement the vision through their immense professional and social service to communities."
The event will be making it's 12th annual awards ceremony to honour and celebrate Zimbabwean excellence in the diaspora.
Limited tickets to the event are available on the ZAA website.
ZAA has over the years been hosting awards ceremonies in different countries to celebrate excellence and also promote collaboration between the nominees, corporates and the diverse guest list.
Guests from different walks of life have confirmed attendance for the event which will be steered by the venerable Zihlo in her inimitable fashion.
With over a decade of experience in the media space as a host, model, actress, TV and radio personality and voiceover artist, Zihlo will be ably complemented by an entertainment lineup to be revealed later this week.
This year's edition will also feature two keynote speakers; Dr Thabo and Dr Sibert Mandega providing the keynote address.
The ZAA announced their gratitude for the support from different stakeholders and sponsors with WorldRemit also coming on board alongside Diaspora Insurance to power the event.
The Diaspora Funeral Cash Plan is a cash based funeral policy offered by Diaspora Insurance. The policy is for Africans living in the diaspora, their families in the diaspora and back home. With over a decade helping families finance and bury their loved ones in a dignified manner, the Diaspora Funeral Cash plan in available to 13 African nationalities, Zimbabwe included
ZAA was established in 2010 in London and has since grown to have a presence in 8 other countries and continues to grow in leaps and bounds.
Source - Agencies