News / International
Woman nabbed trying to smuggle cash stashed inside her STOMACH
07 Feb 2013 at 19:41hrs |
Views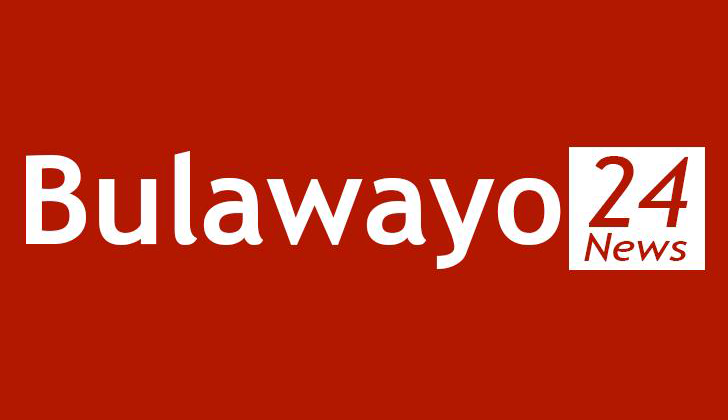 A woman has been arrested trying to smuggle cash stashed inside her STOMACH.

Police stopped her for exhibiting "suspicious behaviour" as she made her way through an airport in Panama City.

An X-ray found she was carrying 39 bundles of cash equivalent to £20,000.

The 44-year-old, from Guatemala, was taken to a hospital, where she was expected to expel the money.


Source - Mirror