How did Sekeramayi survive Mugabe axe?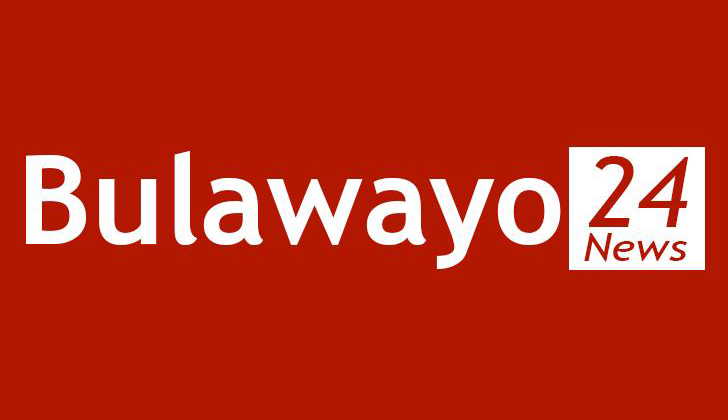 10 Dec 2014 at 12:17hrs |
Views
There are reports that Defence minister Sydney Sekeramayi yesterday won an election, which was ordered by 90-year-old Mugabe, that was heavily influenced by State security agents who according to NewsDay "denied" Zanu PF youths a "chance to sing or demonstrate threatening them with unspecified action if Sekeramayi was not elected."

Sekeramayi was last week barred from entering the venue of Zanu PF congress by party youths who accused him of being aligned to former Vice President Joice Mujuru.

The question is, did Sekeramayi really win that election or he was just Nikuved back into the party's central committee?
Admin

10 Dec 2014 at 23:15hrs

Thank you all for taking part in this discussion. This Live Update has been closed but you can still comment at the bottom.

Edward

10 Dec 2014 at 18:51hrs

Sekeramai musoja asina utsinye

ZANU Yoara

10 Dec 2014 at 17:44hrs

You spent your whole circus from 2-7 Dec discussing Mai Mujuru and her allies and never said anything that will revive the economy. Muri maDoor Tea

koki

10 Dec 2014 at 16:38hrs

Anonymous user

10 Dec 2014 at 16:31hrs

he's mr cool guy, back sitter, hence his threat goes unnoticed and taken flimsly.

Anonymous user

10 Dec 2014 at 16:31hrs

he's mr cool guy, back sitter, hence his threat goes unnoticed and taken flimsly.

PenPusher

10 Dec 2014 at 16:09hrs

It doesnt really matter how he won. The truth of the matter is Mr Mugabe and Zanu PF have run the country to the ground. They have created a state where they are the only beneficiaries at the cost of the rest of the population. Nxaa!!

Anonymous user

10 Dec 2014 at 16:04hrs

Rugare G

10 Dec 2014 at 15:58hrs

Zezuru being axed by another Zezuru that one is a big NO.
Sekeramayi was just in that lined up to fool you!

Anonymous user

10 Dec 2014 at 15:54hrs

lets take the vp thing headon as it happens


Ndou Paul

10 Dec 2014 at 15:34hrs