News / Local
Tender for Egodini project to end on December 1
04 Nov 2017 at 15:51hrs |
Views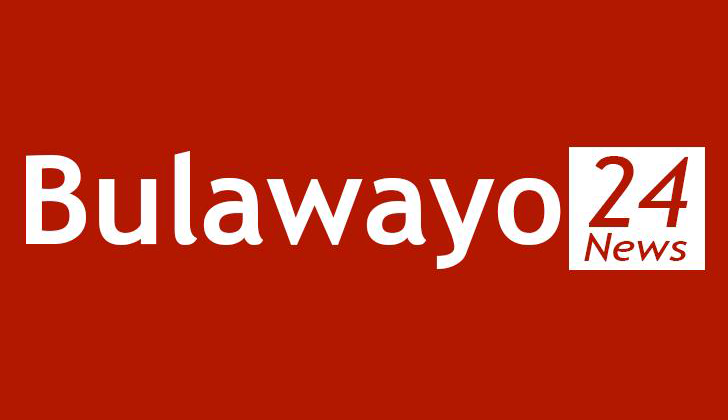 Bulawayo City Council has indicated that tender process for the construction of eGodini Project will end on December 1.
This was after efforts to engage a South African contractor to do the project crumbled after Harare authorities were not committal to the deal.
The local authority has said over the last few months they have positively been working to finalise plans for approval.
"Having incorporated final comments from BCC, updated plans were submitted last month and we are expecting our approvals soon. We therefore issued an advert to appoint a Main Building Contractor for Phase 1 of the eGodini Project two weeks ago. We have received positive response from various interested parties," council sources said.
A compulsory briefing session was held on Friday, 3 November 2017 and the tender will close on Friday, 1st December 2017.
"Notwithstanding our own progress, we are also waiting for BCC to indicate when they will be ready to do site handover," said the source.
"The main challenge we anticipate is accessing foreign currency to import certain major items such as air conditioning plant and equipment for the bus terminal building. As much as possible, we are encouraging contractors to try and source all other materials and equipment locally. This is our contribution to ZIM-ASSET."
"We acknowledge their patience but a major project of this nature is challenging to implement under our current economic climate. However, there are now opportunities for local contractors and suppliers to secure work. We especially want to encourage women and youth owned business to come and participate in the construction process. We look forward to finally being able to provide a clean working environment for informal traders and decent facilities for all public transport commuters."
The source said they have further good news for the ordinary resident of Bulawayo.
"In our original tender submission to BCC, we committed to providing ordinary residents of Bulawayo with an opportunity to invest in the eGodini project once it had been sufficiently de-risked. We are therefore in the process of engaging a credible and independent financial adviser to put together a broad based retail equity scheme that will allow ordinary residents of the city to acquire up to a maximum of 30% shareholding in the project based on actual construction costs. The public offer will open in mid-2018 and will be targeted at specifically enabling the ordinary resident of Bulawayo to participate, making this project one that truly belongs to all the people of Bulawayo," said the source.
Source - Byo24News