News / Local
Suspected serial armed robber out on $20 000 bail
23 Feb 2021 at 06:44hrs |
Views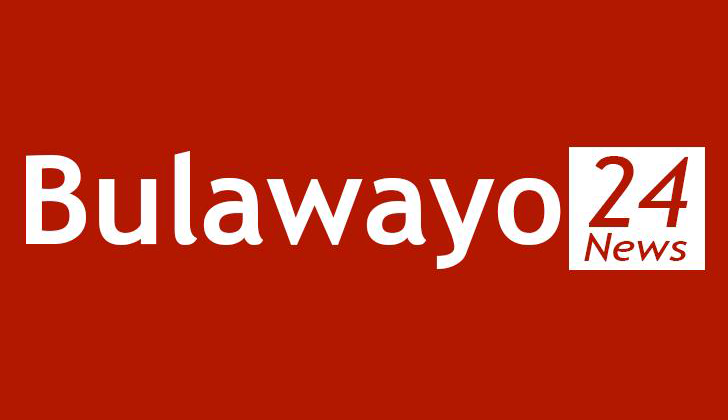 ONE of the suspects allegedly linked to a series of armed robberies in Bulawayo during which they raided several homes in the city and went away with more than US$45 000 and R300 000, has been released on $20 000 bail.
Selby Nkala, an ex-convict released from a Botswana prison in 2015, allegedly ganged up with Nkosilathi Mpofu, one Simelweyinkosi, Sonto Sibanda and Thubelihle Ncube and allegedly raided five homes in Bulawayo where they went away with varying amounts of cash, laptops, plasma television sets and cellphones among other valuables at gunpoint.
The robberies occurred in October last year.
Nkala filed an application for bail pending trial at the Bulawayo High Court, citing the State as a respondent.
Bulawayo High Court judge Justice Nokuthula Moyo granted Nkala $20 000 bail and ordered him to report at Magwegwe Police Station twice a week until the matter is finalised.
The judge also ordered Nkala to continue residing at his given address and not interfere with State witnesses as part of the bail conditions.
In his bail statement, Nkala, a self-actor, said they was no evidence linking him to the alleged offence.
He argued that he was only implicated by Sonto Sibanda and Thubelihle Ncube.
"The refusal of bail and detention of an accused in custody shall be in the interests of justice where there is a likelihood of endangering the safety of the public. It is therefore, the respondent's submission that I deserve bail pending trial," argued Nkala.
The State did not oppose the application.
According to court papers, it was stated that between October 9 and 23 last year, Nkala allegedly ganged up with his four accomplices and raided homes in Bulawayo.
On October 9 at around 2AM, Nkala and his accomplices went to Ms Angela Dlamini's house in Nketa 7 armed with a bolt cutter and a knife. They cut the burglar door and gained entry. While inside the house, they demanded cash from the complainant at knife point and she gave them R500 and $200. They ransacked the house and took two plasma television sets, a microwave, a two-plate gas stove, 5kg gas cylinder, 16 blankets, two laptops and two cellphones all valued at US$10 000.
Four days later, the gang proceeded to a plot in Willsgroove and upon arrival the attacked the complainant and demanded money. The complainant pulled his firearm, a 9mm Jericho pistol, but Nkala and his accomplices managed to wrestle with him and disarmed him before they went away with the pistol.
On October 15 at 7PM, the gang went to Ms Betty Moyo's house in Cowdray Park where they struck her on the head once using the back of an axe and she fell down.
They searched the house and took R44 400 and two cellphones and fled from the scene.
On October 19 shortly after 3AM, the accused persons went to Mr Lewis Simbi's house in Cowdray Park armed with a pistol, an axe and a machete. They damaged the screen gate to access the premises.
They struck the complainant once on the head with an axe as they demanded money.
They robbed him of R41 410, a power bank, a cellphone charger and house spare keys.
Four days later, Nkala and his accomplices including some who are still at large, regrouped and went to Ms Nokuthaba Dube's house in Khumalo.
They forced opened the door to gain entry and assaulted the complainant as they demanded cash.
Ms Dube opened the safe for the accused persons and they took US$34 000, R210 000 and a 9mm Luger pistol and fled.
Investigations led to the arrest of Nkala, Nkosilathi Mpofu, Simelweyinkosi, Sonto Sibanda and Thubelihle Ncube.
Source - chroncile