News / Local
Rape cases worry police
12 Mar 2021 at 05:52hrs |
Views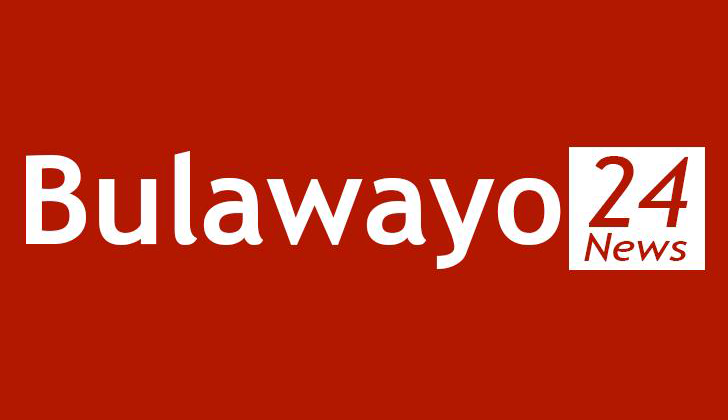 POLICE in Bulawayo have expressed worry at the increase in cases of rape which are mostly perpetrated by relatives.
According to Bulawayo police spokesperson, Inspector Abednico Ncube, a week hardly passes by without the police handling a rape case where a member of the family is the alleged perpetrator.
He said: "In certain weeks we receive about three cases of rape where for example an uncle would have raped his niece or a grandfather would have raped his granddaughter. This is worrying because these are the people who would have been entrusted with those children but they turn monstrous and sexually assault them."
Just recently a stepdad from Emthunzini suburb raped his stepdaughter in order to fix her mother who was cheating on him.
The Bulawayo police spokesperson said some of the rape victims face the brunt of carrying unwanted pregnancies while some contract sexually transmitted infections.
In light of this the concerned Bulawayo police spokesperson urged parents and guardians not to trust any relative.
"Parents and guardians have to guard their children jealously and never trust anyone because every man has the potential of being a rapist. They should build strong relationships with their children so that when someone does something wrong they report such incidents," he said.
Inspector Ncube also urged parents and guardians not to sweep under the carpet rape cases perpetrated by family members.
"Whether the person is a breadwinner or a respected family member relatives of the rape victim should report such a person to the police and they have to desist from a tendency of sweeping such criminal acts under the carpet saying they do not want to bring the name of the family into disrepute," he warned.
Insp Ncube advised rape victims to get medical attention so that they get post exposure prophylaxis and thereafter get counselling as well.
Source - bmetro