News / Local
'Zimbabwe lacks political will to fight corruption'
16 Aug 2021 at 05:46hrs |
Views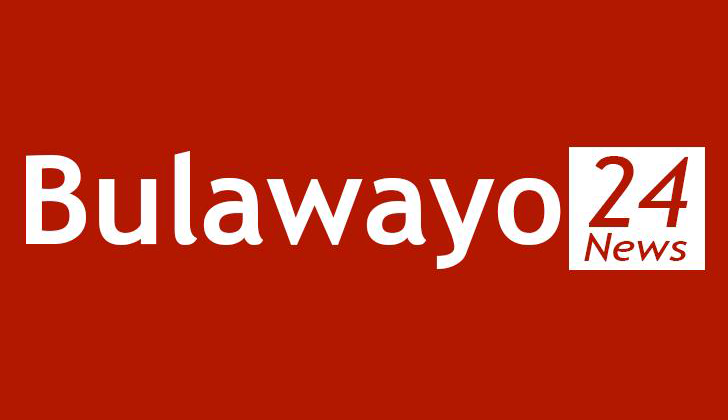 THE Zimbabwe Coalition on Debt and Development (Zimcodd) has decried lack of political will in the fight to stamp out graft, especially on COVID-19 funds abuse following recent revelations by the Auditor-General (AG) Mildred Chiri that over US$890 million could have been misappropriated.
A report by the AG, which was recently tabled in the National Assembly, exposed gross irregularities and deliberate manipulation of figures to facilitate theft of donations and allowances meant for COVID-19 relief projects running into millions.
Zimcodd commended Chiri for exposing corruption, saying it was a positive sign of her dedication to promoting transparency and accountability, urging the government to implement the AG's recommendations to eradicate corruption and promote proper use of public funds.
"Political will and commitment to curb corruption must be demonstrated by the Executive, including the Office of the President and Cabinet through enforcement of the recommendations of the AG in all public entities," Zimcodd said in a statement.
"Oversight and scrutiny of COVID-19 earmarked resources by accountability institutions such as the Parliament and
the Zimbabwe Anti-Corruption Commission remain cardinal to plug leakages and to guard against corruption, abuse and misuse of public resources. These institutions should be strengthened to spearhead the fight against corruption."
The organisation also noted that COVID-19 pandemic management had highlighted key weaknesses in the procurement laws in the country as some entities simply bypassed laid down procedures.
Zimcodd called for procurement regulations to be strengthened, and the Procurement Regulatory Authority of Zimbabwe to be given prosecution powers in order to reduce cases of abuse of public resources.
"Zimcodd recommends government ministries, departments and agencies to invest in public resource tracking. Resource trackers are essential in monitoring multiple programmes simultaneously. This ensures efficient use of public resources (intended purposes only) and timeous completion of programmes. Law enforcement is crucial in deterring the misappropriation of public resources. The catch-and-release model must be abandoned and all perpetrators must be brought to justice," it said.
Source - newsday