News / Local
'Police must work with student unions in fighting drug abuse'
04 Sep 2021 at 19:44hrs |
Views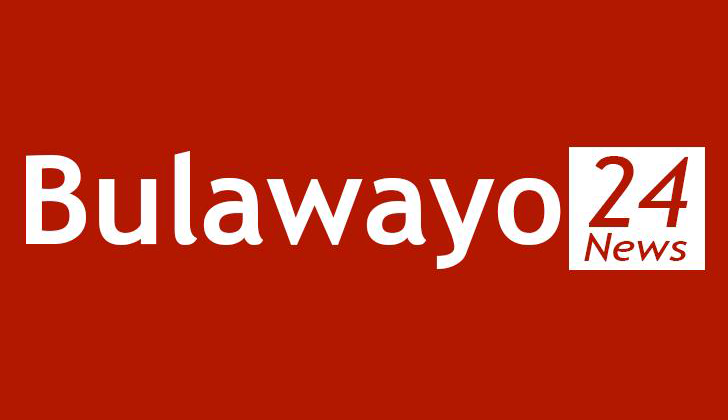 POLICE have been urged to work with student unions and the public in flushing out drug peddlers plying their trade in institutions of higher learning.
The call came after two female university students were arrested last week for illegal possession of crystal meth drugs.
In a statement on Wednesday, Nkosilati Muchangwarira, chairperson of YoungLead, a child rights lobby group, said the police have done a sterling job in combating drug abuse, but should work with students and their unions to eradicate the vice from tertiary institutions.
"They (police) have proved their validity through enforcing the law, but we further encourage them to continue with more raids and searches for suspects and work closely with the students, students' unions and set up a secret report booth on university campuses and all tertiary institutions," he said.
"It is awkward how other people view our young women and men to the extent of making them pawns of drugs.
"Some view young women as tools that they can use practically for their shady deals. A lot needs to be done to do away with the vice of drug dealing. Some fall victims to drug abuse out of poverty and senseless peer pressure."
"It is a pity that the girl child has been going through terrible and inhuman practices and there is need for proper action. We advocate for girls not to be used as smuggling conduits in tertiary institutions taking advantage of economic hardships or their social status," he said.
Source - newsday