News / Local
Jah Prayzah, Killer T performs at 'G40' party, detained at Airport
14 Sep 2021 at 05:28hrs |
Views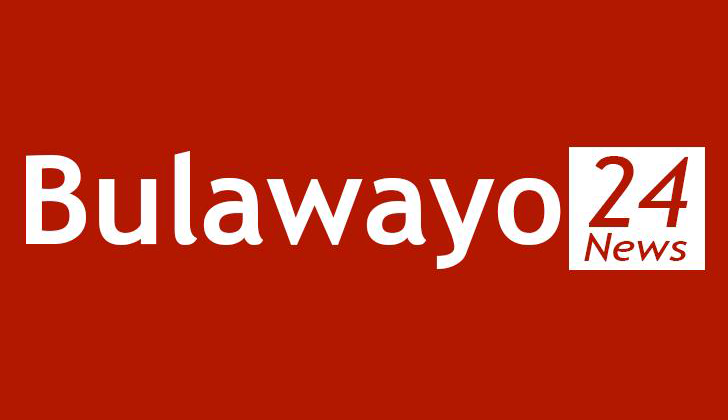 Musicians Jah Prayzah and Killer T were detained for more than four hours at RGM International Airport on Monday after performing for President Emmerson Mnangagwa's political archenemies in Cape Town, South Africa.
Security agents at the airport accused the two singers and their band members of possessing suspiciously-fake Covid-19 certificates, despite their pleas that the documents were legitimate.
They were reportedly forced to undergo fresh PCR tests before being let go at around 8PM – some four hours after they landed.
Travellers to Zimbabwe must present a negative PCR test certificate at the airport taken 48 hours before starting their journey. With no way to verify authenticity, officials can refuse one entry out of malice or other motivations.
Jah Prayzah and Killer T serenaded guests on Sunday at a 50th birthday celebration for businessman Adam Molai, who is married to the late former president Robert Mugabe's niece, Sandra.
On the guest list were exiled former ministers Saviour Kasukuwere, Patrick Zhuwao and Walter Mzembi - all former Mugabe loyalists forced to flee after he was ousted in a 2017 military coup. As a phone video camera panned to him at a picturesque venue with sweeping lawns, Zhuwao shouted "hokoyo" (beware) - some will interpret it as a message for Mnangagwa.
Mnangagwa is permanently fearful of a resurgence of Mugabe loyalists in Zanu-PF, who were given the moniker Generation 40 or G40.
Jah Prayzah, real name Mukudzei Mukombe, was a firm Zanu-PF favourite after singing 'Kutonga Kwaro', one of the soundtracks of Mnangagwa's disputed presidency. His dalliance with Mnangagwa's rivals appears to have incensed Zimbabwe's notoriously partisan state security agents leading to the airport punishment.
Writing on Twitter on Sunday, Jah Prayzah said: "My first ever big and meaningful endorsement deal came from Savanna Tobacco (Pacific) back in 2015. Game rese rakabva rachinja after that. We are in Cape Town as we celebrate the founder, Mr Molai's 50th birthday. May God give you more years and more blessings Sir."
ZimLive has reached out to both Jah Prayzah and Killer T for a comment.
Source - zimlive