News / Local
Zimsec examination announcement baffles legislators
17 Sep 2021 at 07:32hrs |
Views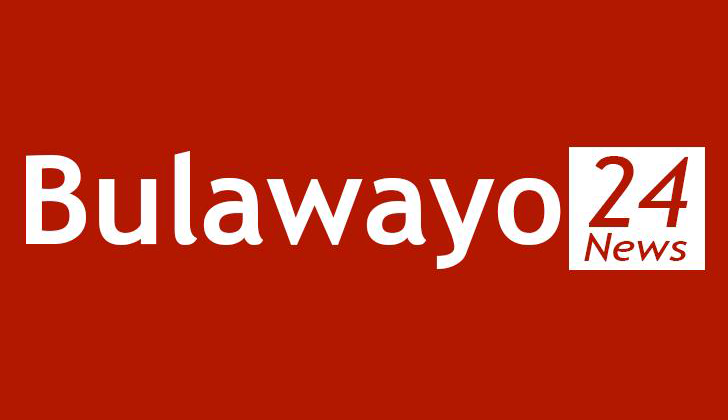 CHEGUTU legislator Dexter Nduna (Zanu PF) has expressed concerns over the Zimbabwe Schools Examinations Concil's continued move to set examination dates when the learners had very limited time to study and prepare for them.
Nduna made the remarks during the debate in parliament.
"My point of privilege hinges upon the proclamation by the Minister of Education in as far as it relates to the examination dates which have not changed, irrespective of the fact that children have not been attending school and have only begun going to school now," Nduna said.
"Failure by our children in these exams is going to undermine our exams in two things. It undermines the quality of our education because these examinations are home grown."
He said secondly, this causes alarm and despondency amongst both the parents and the children.
"My prayer is for the Minister to push forward the dates for the exams along the same lines that the children have not been attending school, with a view that our children might have an opportunity to pass both the O and A level exams that they are about to undertake. That is my point of privilege Mr. Speaker Sir," he said.
Speaker of parliament Jacob Mudenda said Nduna the matter can be responded to by the minister.
"You may want to raise the matter as a question tomorrow, if the Minister would allow the postponement of examination dates," he said.
Source - Byo24News