News / Local
Adequately fund health sector: MPs
12 Dec 2021 at 20:18hrs |
Views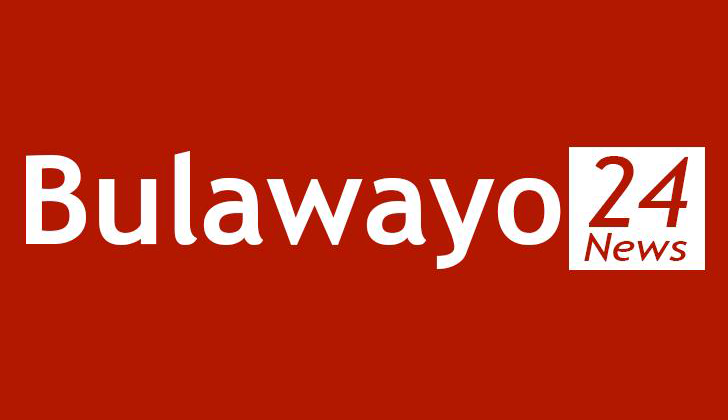 LEGISLATORS have called on Treasury to adequately fund the health sector which has for decades been heavily dependent on development partners.
This comes after Finance minister Mthuli Ncube (pictured) presented a ZW$927 billion budget for the year 2022, which saw the Health and Childcare ministry getting 12.2%, an allocation below the Abuja Declaration target and the World Health Organisation (WHO) recommended 15% per capita of the government budget.
In 2022, the health sector is expected to receive US$482 million.
Since 2014, domestic health funding has been contributing about 55% with the remaining 45% being contributed by development partners.
Speaking at the recently held Public Expenditure Tracking Survey (PETS) sensitisation and consensus building workshop initiated by the Campus project in partnership with Zimbabwe Community Health Intervention Research (ZiCHIRE), the Southern African Parliamentary Support Trust (SAPST) and the Zimbabwe Coalition on Debt and Development (Zimcodd), where members of Parliament were being conscientised on how to track public spending using PETS.
Parliamentary portfolio committee on Health and Childcare chairperson Dr Ruth Labode bemoaned the health sector underfunding in Zimbabwe and equated it to a family that is not taken care of by its father.
"We are as good as a family that's taken care of by next door neighbours except our own father. If these development partners are to wake up and be gone tomorrow, how will we survive as a nation?"
Dr Labode urged the government not to relax in the face of donor funding, saying Zimbabwe needs to gradually move towards the Abuja declaration targets.
"It's important that we work in sync with international declarations which we are part of as a nation. The Health ministry should be prioritised," she said.
Other Health portfolio committee members who were present at the meeting such as Hurungwe North Legislator Ability Gandawa and also echoed Labode's sentiments and pleaded that the ministry be prioritised.
Currently some of Zimbabwe's health sector financing mechanisms include a compulsory Aids levy (3%) on all formally employed persons which is administered by the National Aids Trust Fund for the care of people living with HIV and prevention services as well as cancer.
It also includes 5% excise duty on airtime and mobile data through the Health Fund Levy which targets the procurement of medicines and medical supplies and equipment for public hospitals and clinics and the 2% intermediate money transfer tax.
For years, the health sector in Zimbabwe has been characterised by critical shortages of specialised professionals, demotivated staff who go on strikes, dilapidated hospitals and equipment, lack of essential medicines and commodities, inadequate ambulances and service vehicles, poor diet for patients, inadequate emergency services for delivery and underutilisation of existing antenatal services.
Source - thenewshawks