News / Local
'Mbudzi interchange costs haven't changed'
11 Mar 2022 at 05:46hrs |
Views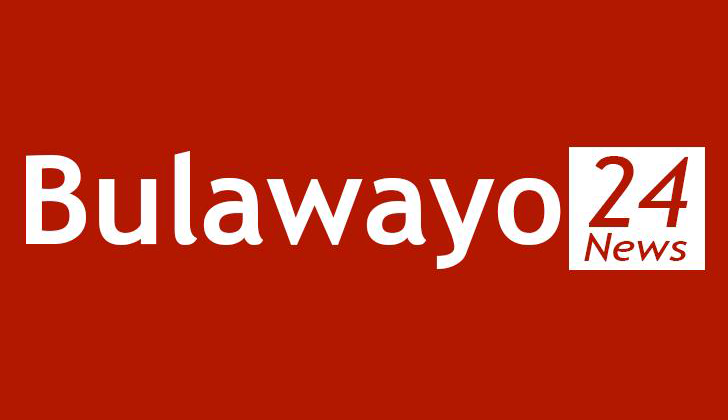 THE Ministry of Transport and South Africa-based engineering consultancy company, DNMZ, yesterday refuted claims that the project costs for the Mbudzi interchange had been bumped up 100% to benefit a company believed to be owned by businessman Kudakwashe Tagwirei.
This followed tweets by local journalist Hopewell Chin'ono that the company had confirmed to him that the project costs had been pushed up from US$42 million to US$88 million.
TOFEMA, a consortium comprising Fossil Contracting, Masimba, and Tensol, was awarded the contract last year without going to tender.
In response, the Transport ministry tweeted: "As standard practice, on completion of design, the engineers provided the estimate cost US$65 million for the interchange only and the engineers stand by that figure."
DNMZ confirmed it was involved in the Mbudzi interchange project being built in Harare by the Transport ministry, but could not divulge the total project cost citing confidentiality issues.
"We wish to clarify the following regarding social media articles regarding comments purportedly from ourselves regarding the Mbudzi Interchange Project," the firm said in a statement.
"Due to professional ethics which we abide by, we do not comment to third parties regarding project information without the express approval of the client to do so. This project is no exception and we hereby distance ourselves from the comments circulating on social media.
"We also wish to clarify our scope of involvement on this complex mega project. DNMZ are engaged to do the design of the civil and structural aspects of the interchange, however, we are not the project managers of the same."
The company added: "Please take note for the project implementation of such as complex structure it will involve the following which we were not involved in; relocation of services costs, professional fees of the other consultants, electrical engineers, quantity surveyors, mechanical engineers, and EIA specialists amongst others.
"Cost of enabling works such as detours and traffic accommodation, compensation of property owners, relocation of people affected by the works, complexities associated with working on live site and payment of royalties for extraction of gravel and aggregates."
DNMZ added: "As DNMZ, we have full confidence in the professional team working on the project and assure the nation of Zimbabwe that a world-class product has been designed and is being constructed."
Part of the tweet read: " I have just spoken to the South African engineers who designed the Mbudzi roundabout. They told me that its real cost is US$42 million max, not the US$85 million being paid to Tagwirei. Below is the real plan which they sent to me. They said US$85 million was grand theft!"
Chin'ono later tweeted again: "Point of correction here. I said that Tagwirei will be paid US$85 million, the figure is actually US$88 million. Finance ministry birds also told me that the price has been pushed up again from US$88 million. I am waiting for the documents! Zanu-PF has destroyed Zimbabwe."
Source - NewsDay Zimbabwe