News / Local
Economy expected to grow despite erratic rains
16 Mar 2022 at 05:31hrs |
Views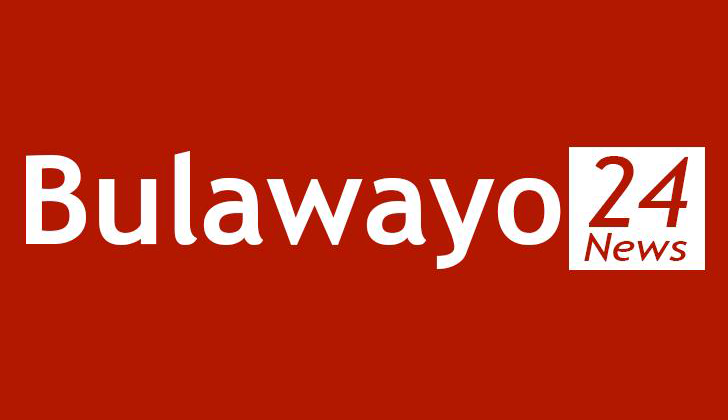 Old Mutual Investment Group believes Zimbabwe's economy may still register strong growth this year despite the erratic rains experienced in the country, which negatively affected farming.
The investment firm admitted agriculture output could likely be lower this year than the prior year given the impact of adverse weather conditions, but insisted that economic growth was still expected in 2022 on account of growth in the mining, construction and service sectors.
Agriculture is a key sector of Zimbabwe's economy, accounting for roughly 16 percent of the annual economic output while employing hundreds of thousands directly and indirectly.
Finance and Economic Development Minister Mthuli Ncube projected the economy would expand by 5,5 percent this year, after a 7,8 percent expansion in 2021, driven by construction, agriculture, mining and tourism, among others.
Minister Ncube has also maintained the country's economy would grow by 5,5 percent although some analysts believe the margin of growth might be lower.
The World Bank has projected the economy to expand by about 4,3 percent this year amid inflation surges, but the Treasury sees growth coming through higher.
The World Bank though sees a slightly a difficult picture after saying the economy would see slower growth.
"This year's growth is expected to be lower than 4,3 percent due to rising inflation both globally and locally and the potential resurgence of the Covid-19 pandemic, which causes the Government to impose lockdowns," senior economist Stella Illieva said.
In the outlook, however, Old Mutual Investment Group projected that global inflation threatened local currency stability and US dollar prices in the economy.
"This will ostensibly squeeze disposable incomes and likely depress aggregate demand in the near term."
In the medium term, high inflation expectations are likely to further drive demand for the US dollar at the expense of the local unit, thereby increasing the level of dollarisation.
Government has however, undertaken to introduce a number of interventions, including allowing miners to pay half their royalties in local currency, to drive use and desirability of local currency.
Major risks facing the economy include pressure to redollarise, exchange rate risks, inflationary pressures, fragile aggregate demand and climate change.
Monetary authorities' 2022 inflation target range stands at 25—35 percent.
"The move by the Government to partly remunerate civil servants in US dollars will likely neutralise the policy measures introduced by both monetary and fiscal authorities to promote the use of the local currency," stated Old Mutual Investment Group in its latest monthly report.
"This, notwithstanding, official dollarisation is unlikely in the near term," reads the report.
Demand for forex in the economy has been rising in tandem with growing economic activity, as the economy opens up more following Covid-19 induced restrictions relaxation.
Source - The Herald