News / Local
Chiwenga optimistic of Zanu-PF clean sweep in Bulawayo by-elections
21 Mar 2022 at 06:36hrs |
Views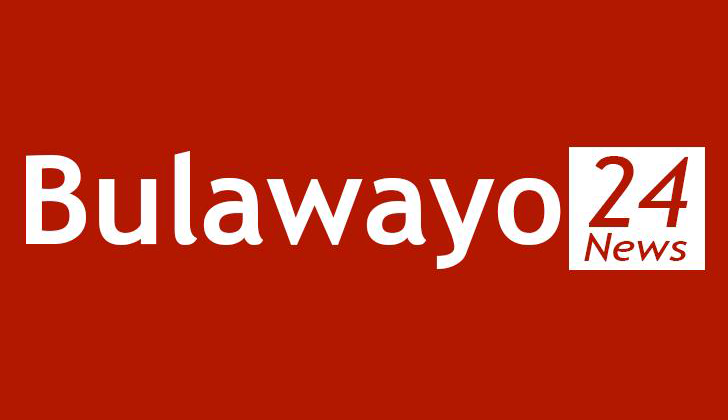 VICE-PRESIDENT Constantino Chiwenga has expressed optimism that Zanu-PF Bulawayo province will reclaim all the seats in the upcoming March 26 by-elections.
Officially launching a partnership programme between the Procurement Regulatory Authority of Zimbabwe (Praz) and Zimbabwe Post (Zimpost) at Nkulumane Post Office in Bulawayo last Friday, VP Chiwenga said this is on account of significant headway that the Second Republic has made in turning around the economy to uplift the living standards of the citizens.
Zanu-PF is seeking to reclaim Pumula and Nkulumane constituencies as well as local authority seats which had been held by the opposition before their infighting saw them recalling each other from Parliament and council.
"Zanu-PF Bulawayo provincial chairman (Jabulani Sibanda), I'm quite sure that he is going to take all the seats which we had lost to the opposition.
I am saying so because we are delivering what we have said we were going to do and we have done it at a terrific speed than what people had thought we were going to do," he said.
For close to two decades, Zimbabwe went through severe economic challenges. However, the ushering in of the new political dispensation led by President Mnangagwa in November 2017, has seen the country going through a massive macro-economic transformation that has brought stability and economic recovery.
It is through policies such as the two-year Transitional Stabilisation Programme that has brought stability in the macro-economic environment before the Second Republic last year launched the five-year National Development Strategy 1 (NDS1), which builds to the Zimbabwe's attainment of an upper middle-income economy status by 2030.
In 2021, the country registered a 7,2 percent economic growth while this year despite the debilitating effects of the Covid-19 pandemic, the economy is projected to register a 5,5 percent growth.
As part of promoting a digital society, which is one of the 14 priorities outlined in NDS1, the partnership between Praz and Zimpost will see Praz offering online services to suppliers at all post offices and community information centres countrywide.
The accommodation of public procurement centres at all Zimpost offices and community information centres will result in public procurement registration services being offered countrywide.
"We have done it and we are going to do it for those strategic plans which we have put in place and told the nation that we are going to deliver, we're going to deliver.
"Here in Nkulumane we have got David Ndlovu he will be in Parliament and we want to celebrate his victory before it comes on the 26th," said VP Chiwenga.
"Those who are going to be in the council, Janet Moyo and Twala they will be in the council.
"But also more important is that soon after the election you'll be having in Bulawayo one of the most important sons of Africa, the President of Kenya Uhuru Kenyatta who will be opening the trade fair."
The 62nd edition of the Zimbabwe International Trade Fair (ZITF) will be held from April 26 to 30 at the Zimbabwe International Exhibition Centre.
ZITF is the country's premier trade showcase which attracts local, regional and international exhibitors in different economic sectors with a view of promoting trade and investment.
VP Chiwenga said apart from the ZITF, Bulawayo province will for the first time in the history of Zimbabwe host this year's Independence Day celebrations.
"For the first time since Independence, we will host this year's Independence and children's party in the City of Kings and Queens here in Bulawayo.
"So, Sibanda should be celebrating a lot this year," he said.
Source - The Chronicle