News / Local
Vumbachikwe Gold Mine hit by mass exodus of workers
07 Apr 2022 at 06:36hrs |
Views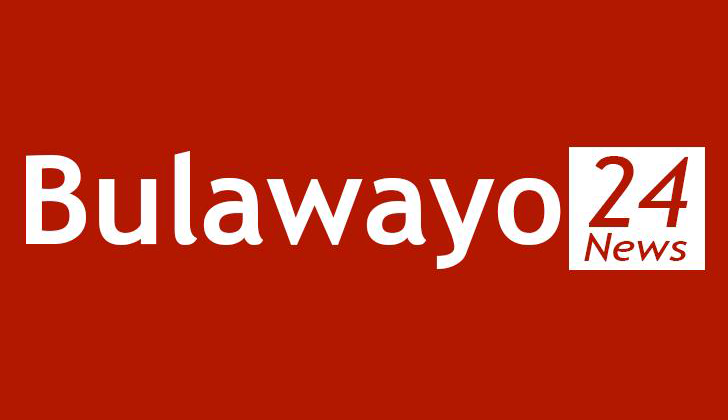 A TOTAL of 23 senior and junior managers plus 140 general workers have quit Vumbachikwe Gold Mine in Gwanda, Matabeleland South, within the past two months.
According to an internal memo seen by Chronicle, the resignations started soon after the company instituted investigations on February 7 following the discovery of systematic looting of gold over the years by a cartel of employees from various levels within the company.
"As you are aware, an in-depth investigation of possible misconduct and unexplained gold losses at the Vumbachikwe Mine gold processing plant was initiated on the 7th of February, 2022," reads part of the memo.
"Investigations continue and have confirmed the significant quantity of these monthly gold losses and the extended period of time (measured in years) over which they have occurred, they have uncovered compelling evidence identifying the probable cause of these losses and some (but as of yet not all) of the individuals responsible for the losses who, acting together in a syndicate like manner, continue to operate."
The internal memo is dated April 4 and was authored by the shared services manager, Ms Marida van der Spuy.
She said the investigations have also identified a number of additional "scams" being conducted at the mine, which have deprived the company of revenue resulting in historic delays in paying employees' salaries and payment of dividends to its shareholders.
Ms Van der Spuy said investigations under phase one will continue to identify more members of the gold loss syndicate, both past and present.
"Phase two, which has since commenced, expands the investigations into various practices at other departments of the mine and other group locations, that have also resulted in significant monetary losses to the full extent of the law, both in the civil and criminal courts," she said.
"Thus far, 14 employees have been implicated and disciplinary hearings commenced last week and hearings are expected to be concluded by the end of April. It is noted that a number of resignations have been submitted since the investigations commenced," wrote Ms Van der Spuy.
The workers, however, deny the allegations of a gold looting syndicate in the company, claiming the allegations were just an excuse by the company to systematically get rid of them and flood the company with foreign nationals.
The disgruntled employees claim their white counterparts are treated with favour including being given better packages.
The company, however, has refuted the racism claims saying anyone who has been racially discriminated against must come forward and make a formal report to the authorities or law enforcement agencies.
"Racism is a serious allegation, it has to be proven and if no one has brought anything as a complaint, it becomes difficult to even respond to this," said a company spokesperson.
"There are 997 employees at the company and only seven of these are whites who also happen to be contractors, not permanent employees.
"If there was a systematic move to flood foreigners, the seven-figure would surely be higher than this."
According to insiders, who preferred anonymity for fear of victimisation, among those who have since left the company are; Dorcas Sebele (group finance manager), John Mlazi (mine manager), Vusa Moyo (plant manager), Celestine Mhere (group human resources manager), Arnold Ndlovu (financial accountant, Forbes and Thompson), Wellington Moyo (financial accountant, Duration Gold), Rayne Tshuma (plant foreman), Kevin Muswere (plant foreman), Tendiwa Chifodya (plant foreman), Placedes Jumbe (creditors' administrator), Maxwell Chikuni (purchasing manager), Melody Dliwayo (assistant accountant), Stalin Shava (plant operator) and Daniel Sigauke (geological technician).
Also on the list is Lovemore Darawanda (geological technician), Fortune Muumbe (plant operator), Raymond Mujuruki (overseer miner), Nyika Murangaridzirayi (plant operator), Max Ruza (acting chief security officer), Mthokozisi Bhebhe (plant operator) and Sethuliwe Mlilo (administrative assistant).
Source - The Chronicle