News / Local
Teachers demand 20% budget allocation
06 Oct 2022 at 06:04hrs |
Views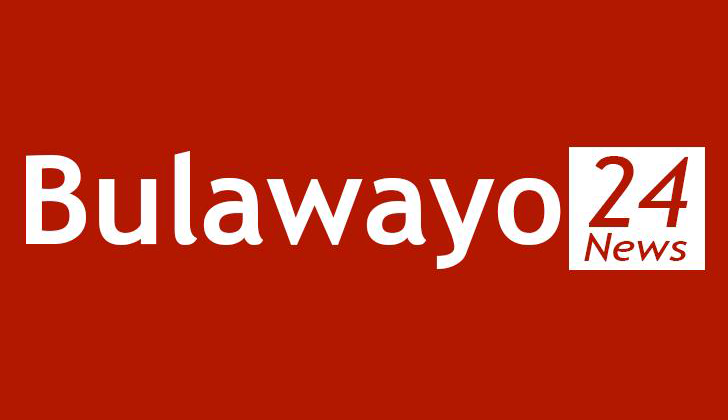 TEACHERS want Finance minister Mthuli Ncube to allocate 20% of the 2023 national budget to the education sector, which they said is in shambles.
In their 2023 pre-budget position paper to Parliament, teachers said the 13% allocated to the education ministry in 2022 was inadequate to solve a myriad of problems afflicting the sector.
Amalgamated Rural Teachers Union of Zimbabwe president Obert Masaraure said budgetary allocations towards education should be in line with the Dakar Framework for Action, which stipulates that 20% of national budgets must go towards education.
"Underfunding has led to multiple crises in the learning sector such as unaffordable education, lack of resources and paltry salaries for teachers resulting in incapacitation, dilapidation of infrastructure and 50% of youths dropping out of school.
"The 2022 $55,2 billion allocated to education translated to US$674 million using 2021 rates. This was a big drop from US$1,162 billion allocated in 2019, US$905 million in 2018, and US$803 million in 2017."
Educators Union of Zimbabwe vice-president Tapedza Zhou said: "We expect that as a matter of urgency, the government commits a significant amount of resources towards remunerating teachers above a living wage."
Zimbabwe Teachers Association secretary-general Goodwill Taderera said: "Teachers are surviving at 65% of the poverty datum line levels of their salaries; giving a shortfall of 35%. We strongly believe that our salaries must not be benchmarked on the poverty datum line."
Meanwhile, teachers have threatened to take government to court over alleged victimisation over United States dollar salary demands.
Masaraure told NewsDay that they will approach the courts to seek an order declaring the National Joint Negotiating Council illegal.
"There is need for a statutory body which will provide genuine collective bargaining in line with the Constitution. We have resolved to engage the International Labour Organisation and selected United Nations Special Rapporteurs sharing reports of victimisation of our members and requesting investigations and interventions."
Masaraure said teachers would also engage Chapter 12 institutions, particularly the Zimbabwe Human Rights Commission and the National Peace and Reconciliation Commission to investigate escalating cases of victimisation of teachers.
"We have also resolved to conduct legal training to sensitise our members of their labour rights as defined by international law and Constitution. We will advocate for alignment of labour laws to the Constitution," Masaraure said, adding that systems should be put in place to train teachers to enhance their appreciation of the broader economy, the role of trade unionists and to defend their interests.
Educators Union of Zimbabwe president Tafadzwa Munodawafa said: "Across the provinces, the disciplinary departments have been on overdrive with hearings and determinations for teachers who only want a restoration of their salaries together with their dignity. Teachers are not fighting the system, but they are genuinely incapacitated."
Munodawafa said teachers had a heavy workload due to the Continuous Assessment Learning Activity module.
Source - Newsday Zimbabwe