News / Local
Jitters over Gwai-Shangani Dam relocations
13 Jan 2023 at 20:00hrs |
Views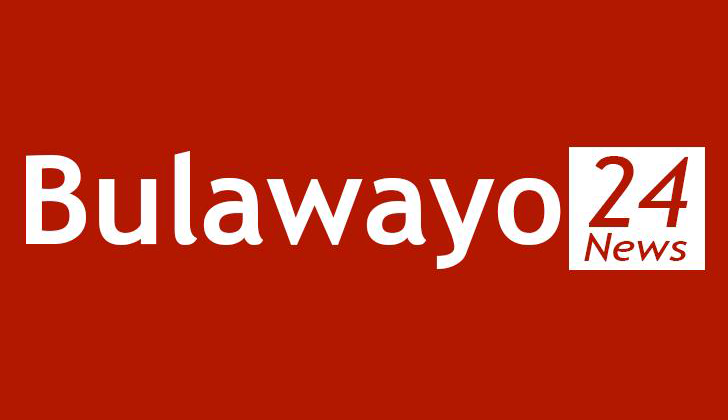 A MATABELELAND based human rights group has accused government of dithering on plans to relocate hundreds of villagers in Lubimbi, Binga in Matabeleland North to pave way for the Gwayi-Shangani Dam.
Government initially said it would relocate the villagers to the identified new site in the Lusulu area by December last year.
Lubimbi is now part of the Gwayi-Shangani Dam catchment area, a development that will see at least 500 families being relocated.
MIHR co-ordinator Khumbulani Maphosa expressed worry that government could be lying that it had a proper relocation plans, a situation he feared might leave the affected villagers homeless.
"I think the government gives off dates when it comes to projects like this one so that they cover up miscellaneous things such as sleeping on duty and nothing moving. I (also) presume that they are ignorant about the thorough process that is involved when it comes to a dam project," Maphosa said.
"As the government, I understand that they are first meant to develop a relocation and compensation framework. Of which in all of Zimbabwe I doubt if they have done that.
"According to international law, they are supposed to identify alternative (and suitable) land... They have to consider various issues like compensation funds, among other things.
"Therefore, they should always make it a point that they clarify a lot of things before they rush to (announce) dates before knowing how long it will take them to work on a project," he said. Matabeleland North
Provincial Affairs minister Richard Moyo recently disclosed that no developments have been made at the identified site where the villagers are supposed to be relocated.
About 502 Lubimbi families will be relocated. The GwayiShangani dam is part of the greater Matabeleland Zambezi Water Project that was identified in 1912 as a longterm solution to the perennial water challenges facing Matabeleland North, South and Bulawayo provinces.
The dam construction also includes a 245km-long water pipeline from the dam to Bulawayo, which will see communities along the way benefiting through irrigation.
To speed up construction, building work at the site is now 24 hours.
Source - Newsday Zimbabwe