News / Local
Villagers bemoan politicisation of aid
22 Jan 2023 at 15:10hrs |
Views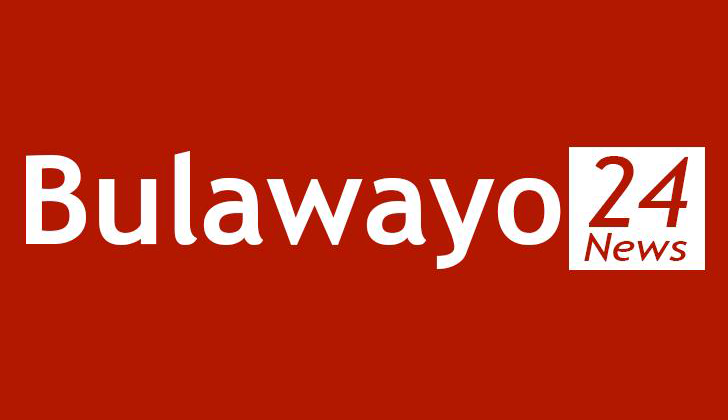 Villagers from Masvingo's, Zaka district have decried the politicisation of government aid by public officials, which they say has condemned many people to poverty.
In Zaka central constituency's ward 8, the villagers said Zanu-PF internal fights were affecting the distribution of presidential inputs in their area.
They cited an incident that allegedly happened at Gwangwava business centre on January 11 where the Zanu-PF councillor for the area was blocked from distributing inputs by a rival faction.
"We are concerned by what happened at Gwangwava, the councillor had initially engaged all stakeholders during the beneficiary selection as well as the distribution processes, however, we were shocked to witness the hijacking of the process by the MP (Davison Svuure), who did not even use the beneficiary list, but handpicked the people he wanted to receive the seed," said a community member.
"The takeover process was so violent and offensive words were also directed at the councilor, who was leading the programme.
"As residents we don't expect that from a public official."
The villagers told Community Tolerance reconciliation and Development (Cotrad), a non-governamental organisation operating in the area that community members, traditional leaders and other stakeholders have tried in vain to stop the MP from taking over the distribution process.
"However, the efforts were to no avail as the chaos continued until the councillor, the committee and some community members dispersed, leaving the MP and his team doing the distribution work," Cotrad said in a statement.
"The unfair and partisan distribution of aid and other resources is cancerous to social unity, peace and development, therefore as the Community Tolerance reconciliation and Development we expect community members and public officials to respect leadership hierarchy and protocols in community development processes.
"Cotrad also urges community members to peacefully and fearlessly engage their public officials on various community issues and concerns."
Source - The Standard