News / Local
Zimbabwe ranked among most corrupt countries, latest survey reveals
01 Feb 2023 at 07:48hrs |
Views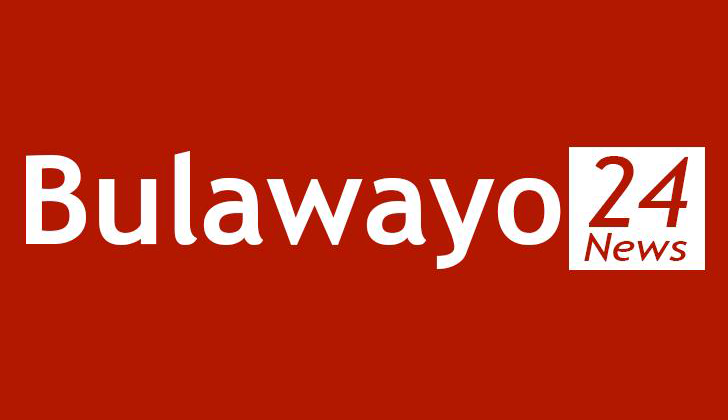 ZIMBABWE has been ranked among countries that have high corruption levels by an international transparency organisation.
Transparency International ranked Zimbabwe on number 152 out of 180 countries with a score of 23 out of 100 in its latest survey.
Scores are rated from zero to 100 with countries close to zero being the worst in tackling corruption.
The score is way below the regional average of 32 out 100 by countries in the Sub Sahara.
The index ranks 180 countries and territories by their perceived levels of public-sector corruption according to experts and businesspeople.
In the report the organisation said countries that have registered significant gains on the index owe it to mechanisms to address issues of corruption.
"Countries with strong institutions and well-functioning democracies often find themselves at the top of the Index. On the flip side, countries experiencing conflict or where basic personal and political freedoms are highly restricted tend to earn the lowest marks," read the report.
The latest ranking is a slap on the face of the government that has been preaching the anti corruption mantra since assuming power in 2017.
After ascending to power through a military assisted coup, President Emmerson Mnangagwa vowed to end corruption through reviving Zimbabwe Anti Corruption Commission,(ZACC).
However, ZACC has been accused of being a toothless bulldog in tackling graft with arrests of high profile individuals leading to them being released by the courts.
"Anti-corruption agencies and oversight institutions must have sufficient resources and independence to perform their duties. Governments should strengthen institutional controls to manage risk of corruption in defence and security.
"Ensure the public receives accessible, timely and meaningful information, including on public spending and resource distribution. Policies and resources should be determined by fair and public processes. Top-scoring countries need to clamp down on corporate secrecy, foreign bribery and complicit professional enablers, such as bankers and lawyers," said TIZ.
Source - NewZimbabwe