News / Local
Zimra records forex revenue upsurge
04 Feb 2023 at 20:11hrs |
Views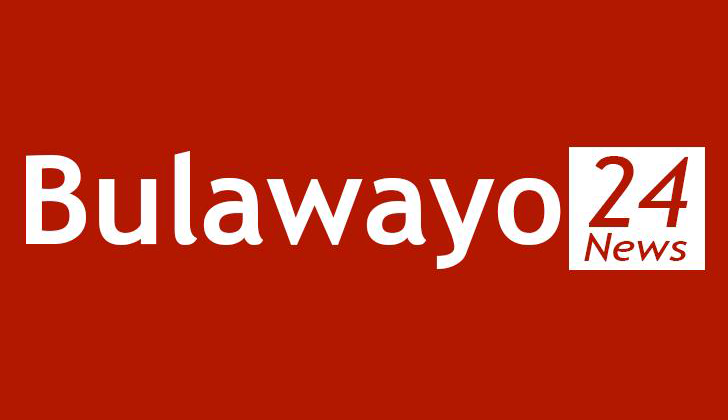 ZIMBABWE'S tax agency says United States dollar income and corporate taxes recorded strong growth during the quarter ending 31 December 2022 compared to prior comparative period as companies paid salaries in hard currency to cushion workers from chronic high inflation.
Anthony Mandiwanza, Zimbabwe Revenue Authority chairperson, says despite having a challenging operating environment, the tax collector managed to surpass the fourth-quarter 2022 target by 34.05% and the 2022 annual target by 26.47%. Net revenue collected in the fourth quarter 2022 grew by 467.56% and 59.50% in nominal and real terms respectively from same period in 2021.
All revenue heads registered growth in both nominal and real terms. The southern African country has one of the highest inflation levels in the world and inflationary pressure has resulted in loss of value of the domestic currency, prompting business to start charging goods and services in mainly US dollars alongside the local unit.
"Tax from individuals exceeded the set target by 70.92% and revenue growth was 76.69 in real terms as compared to Q4 2021. The positive real growth is mainly attributable to salary adjustments, bonus payments, partial payments and full payment of salaries in foreign currency," reads the Zimra fourth-quarter report.
"Company collections grew by 10.05% in real terms compared to Q4 2021. The authority intensified various revenue-enhancing activities like sector-based audits and door-to-door visits to harness revenue from various economic sectors. The positive real growth is also attributable to increased foreign currency revenue from companies.
"Going into 2023, the Authority is expecting to grow net revenue in line with the projected economic growth. The Economy projected to grow by 3.8% in 2023 on the back of anticipated favourable international commodity prices, stable power supply, tight monetary and fiscal
policies and continued use of the multi-currency regime."
The International Monetary Fund however expects Zimbabwe's GDP to increase by 3.5% in 2022 whilst estimates from the government forecast 4%.
Source - thenewshawks