News / Local
Zimbabwe on cholera alert
20 Feb 2023 at 05:29hrs |
Views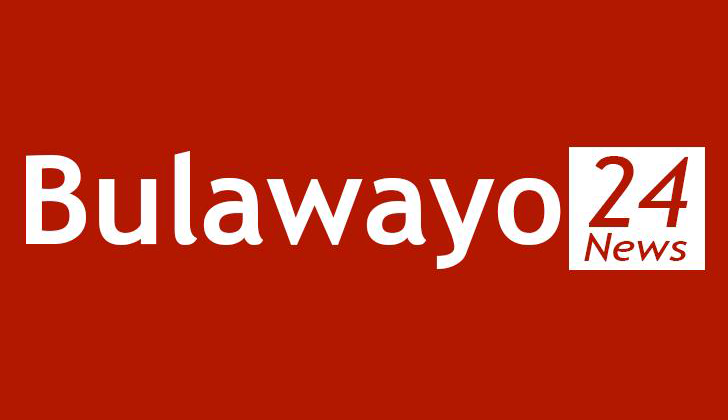 ZIMBABWE is on alert for any potential outbreak of cholera following reports of rising infections and deaths in some parts of Southern Africa mainly Malawi, Mozambique, and Zambia.
To date, over 43 000 cases of cholera and 1 400 deaths have been reported in the Southern African Development Community (Sadc) region since January 2023.
In a statement, the Ministry of Health and Child Care said due to the high human traffic across borders, there is a high risk of importation of cholera cases into the country, especially considering that Zimbabwe is a transit route for most Sadc countries.
Ministry of Health and Child Care
The ministry has since advised the public to be on the alert for symptoms of watery diarrhoea among travellers from neighbouring countries and alert their nearest health facilities for treatment.
"On February 15, 2023, Zimbabwe confirmed a case of cholera in Chegutu town, Mashonaland West Province, having presented with watery diarrhoea and vomiting on February 12, 2023. On February 17, 2023, a second case was reported, again in Chegutu town and investigations are underway," said the ministry, adding that the first confirmed case has since recovered.
In order to prevent cholera infections, members of the public have been urged to drink and use safe water and boil it at all times for safety.
Members of the public should also practice hygiene at all times including washing hands before eating, after visiting the toilet and desist from eating food prepared in unhygienic conditions.
The ministry also advised the public to use proper latrines or other sanitation systems, cook food well, keep it covered and eat it hot.
"If one suspects cholera, they are advised to visit the nearest health facility for prompt treatment. Also, if anyone presents with watery diarrhoea, they should immediately report to the nearest health facility or call the Ministry's Public Health Emergency Operations Centre toll-free number 2019 for assistance," it said.
Source - The Chronicle