News / Local
8 Zimbabweans on Interpol Red Notice
05 Mar 2023 at 06:18hrs |
Views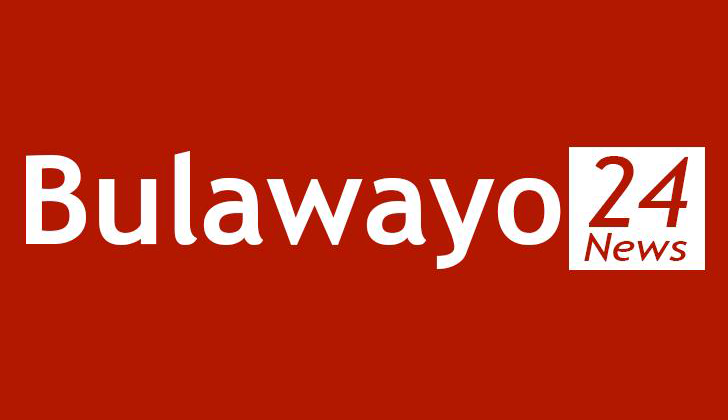 EIGHT Zimbabweans, including a Makonde woman wanted for kidnapping three minors in separate incidents, have been placed on the International Criminal Police Organisation (Interpol)'s most wanted list.
Miriam Bwanali, who allegedly kidnapped a month-old baby at Montagu Spar in central Harare over two years ago, evaded arrest during a police raid on her home and is believed to have skipped the country to South Africa.
Bwanali was also implicated in the kidnapping of two other children, a boy and a girl, who were rescued by police in Mutoko, where she was alleged to have taken them for safekeeping at a relative's homestead.
The eight fugitives are among 7 022 criminals who have been placed on Interpol's Red Notice and are wanted for committing offences that include terrorism, corruption, human trafficking and escaping from lawful custody.
A Red Notice is a request to law-enforcement agencies worldwide to locate and provisionally arrest a person pending extradition, surrender or similar legal action.
Also on the list is Tanaka Rusike (34), a man from Gweru who allegedly brutally killed his wife and left their six-month-old son suckling from the corpse.
Rusike, who has been on the run since December 2017, is accused of killing his spouse, Nozipho Tecla Mpofu, in cold blood.
Police in Eswatini are also looking for Zimbabwean citizen Moreblessing Mavuso (46) from Bulawayo, who is facing charges of fraud and corruption.
According to Eswatini media reports, Mavuso, who was married to former parliamentarian Machawe Mavuso, disappeared soon after she was charged with making fraudulent payments while working for the country's Finance Ministry as an assistant accountant.
Bornface Madunusa (35) of Gokwe is wanted for murder, while Xolani Dube (27) from Tjitji in Mangwe district and Tumelo Moyo (27) from Gwanda are both wanted for escaping from lawful custody.
Furthermore, Andrew Ndlovu (31) from Gweru and Travor Manata (43) from Hwedza are wanted for murder.
Source - The Sunday Mail