News / Local
BCC to blame for Bulawayo decay
06 Mar 2023 at 05:17hrs |
Views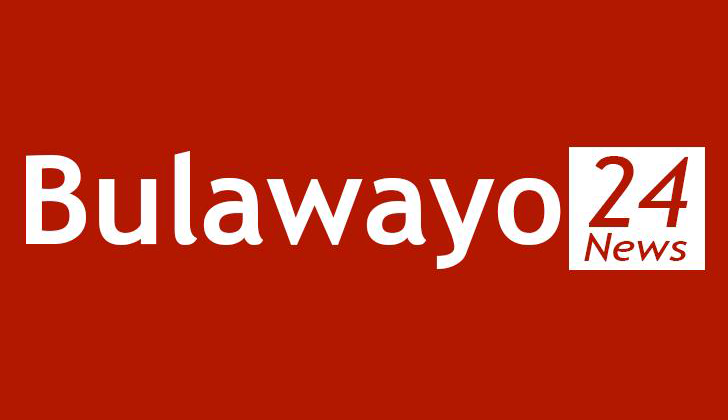 ZANU-PF Bulawayo Provincial chairman, Jabulani Sibanda has slammed Bulawayo City Council (BCC) for lacking a clear forward planning strategy, a situation that he said has immensely contributed to the decay of infrastructure in the city to deplorable levels.
Sibanda said the collapse of the city's road network, sewerage system and high levels of vendors, most of them trading at undesignated areas, was not acceptable.
Speaking to Chronicle on Friday on the side-lines of a National Building Society (NBS) engagement with contractors, Sibanda said the opposition-run local authority shut down noble working systems that used to benefit residents through employment creation.
For instance, he said council used to procure metal dustbins from Monarch but suddenly it opted for plastic bins resulting in the company retrenching a sizable workforce.
The retrenched workers, he said form the bulk of vendors.
Sibanda said Zanu-PF is not to be blame for the decay in the city and the growing number of vendors whom council is failing to control.
"It's the city council that started a programme that every weekend they exposed their ground in front of Revenue Hall for people to come and trade from there. The city council initiated that programme, it is not the people from the suburbs, it is the council," said Sibanda.
"Now the city council is failing to control that which it started. That is not the fault of my party.
If council is pointing fingers at my party, picture this, council was using rubbish collecting bins that were manufactured by Monarch, a Bulawayo based company.
"They got rid of that system and introduced plastic containers and Monarch had to retrench almost 1000 of workers, that's the fault of the city council."
He added, "Go and check the wage bill in 2000 and the number of workers council had then and compare to what council has today, it has reduced from 100 percent to almost 10 percent.
"All the people that were employed by council are now unemployed. Those former workers were contributing pensions, and the pension funds were getting a lot of money from council workers that is not happening now."
Sibanda said BCC has privatised most of the core businesses that used to fund programmes.
"For instance, the estates in the western part of the city in Old Pumula and Aisleby Farm, those were projects that were bringing money to council. Now those projects have been privatised or leased out including beer gardens.
"Those entities that council was supposed to collect money from have disappeared and council cannot come up with programmes or plans that residents can live from," he said..
On the road network, he said it is unacceptable that the roads have deteriorated to existing levels.
Source - The Chronicle