News / Local
Man offers US$20 for son's upkeep
30 Mar 2023 at 06:37hrs |
Views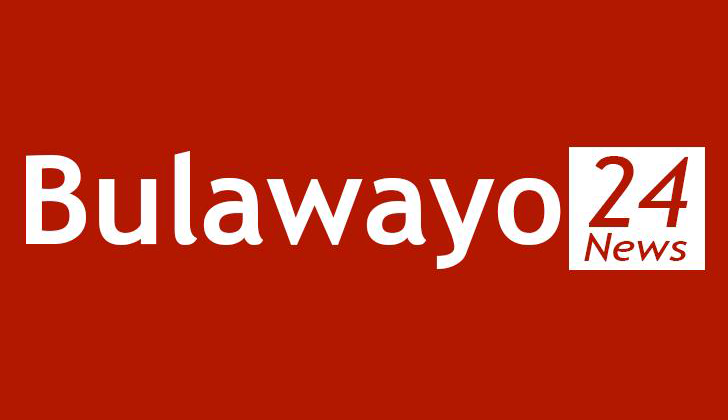 A HARARE man yesterday offered to pay US$20 monthly for the upkeep of his 17-year-old son.
The man, who could not be named to protect the minor, was dragged to court by his ex-wife who was demanding US$150 towards their son's maintenance.
"The child is in secondary school and he was expelled from school because he had beaten another kid at school. I was advised by his former headmaster and teachers to take him to a ZRP (Zimbabwe Republic Police) school, but his father has since stopped looking after him saying that he does not want to waste his money," the teenager's mother told Harare magistrate Nyasha Marufu.
"I have asked him to come and talk to his son and offer him moral guidance as a father, but he refuses. I have been struggling with the child and his misconduct for long," she added.
In response, the father said he was only able to pay US$20, claiming that his ex-wife enrolled the child at
an expensive school without his knowledge.
"My average monthly income is very low. I cannot pay the money she is demanding because she decided to send the child to a boarding school after he was expelled," he said.
He also added that he had since remarried and had other family needs.
Marufu, however, ordered him to pay US$100 in maintenance.
Source - newsday zimbabwe