News / Local
Trains collide head-on in Zimbabwe
09 Apr 2023 at 12:09hrs |
Views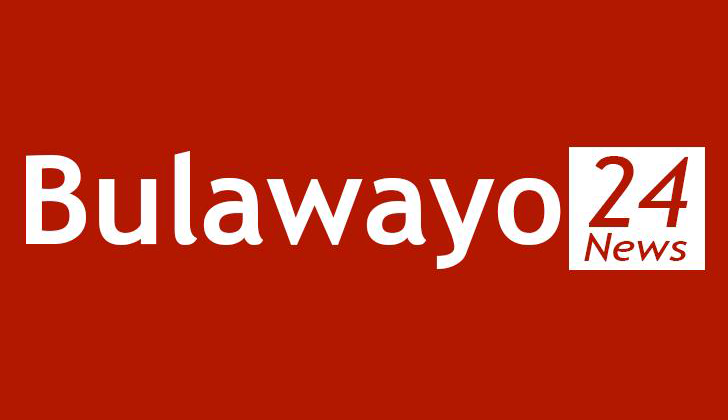 THREE National Railways of Zimbabwe crew members suffered injuries when two goods trains were last Saturday involved in a head-on collision at Rutenga in Masvingo Province, leading to one of the trains derailing.
The accident saw one train colliding with a stationary train at Rutenga station. National Railways of Zimbabwe (NRZ) public relations manager, Mr Andrew Kunambura confirmed the accident and said crew members were receiving treatment and recovering well.
"I can confirm that there was an accident at Rutenga in Mwenezi District and there were injuries to crew. Those injured are currently receiving treatment and recovering well," he said.
He dismissed reports of looting of goods at the scene of the accident.
"Our loss control officers were swift in their response to secure customer goods. There was no looting. Investigations are underway to ascertain the cause of the accident," said Mr Kunambura.
He said such accidents were very rare and as such NRZ takes particular interest in the safe transportation of customer goods.
"The accident happened within our station. As you may be aware, accidents of this nature are very rare, which means the NRZ takes particular interest in the safe and secure transportation of customer goods and there we assure our customers that their goods can be transported as securely as ever," said Mr Kunambura.
The train which derailed was reportedly loaded with chrome. The company recently announced plans to install modern signalling and telecommunications systems that will have minimal track-side equipment to replace the old system.
That has been necessitated by the numerous cases of vandalism and theft of track-side equipment that happened in the past. That approach will also reduce the installation costs as minimal cable works will be required.
The communication backhaul systems would be optic fibre based for all the main (major) railway lines with the option of using microwave radio backhaul systems on the branch (minor) lines. Modern wireless voice communication systems specifically developed for railway use are expected to be introduced to replace the current UHF 2-way radio communication systems.
Source - The Sunday News