News / Local
ZACC hunts for US$1 billion loot
09 Apr 2023 at 12:10hrs |
Views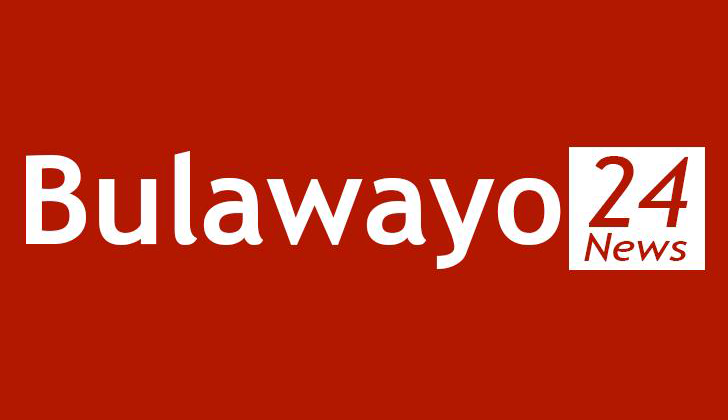 The Zimbabwe Anti-Corruption Commission (ZACC) believes it will this year recover cash and assets valued at over US$1 billion that were acquired through proceeds of crime, it has been learnt.
The anti-graft watchdog has since arrested 61 suspects accused of various corruption-related offences and referred 68 cases to the National Prosecuting Authority (NPA) during the first three months of the year.
In an interview with The Sunday Mail, ZACC chairperson Justice Loyce Matanda-Moyo said: "For asset recovery this quarter, investigations into unexplained wealth are at advanced stages and the commission is confident that by the end of the year the commission will have seized assets valued at US$1 billion . . .
"The commission is on course and has made 61 arrests and referred 68 completed dockets to the National Prosecuting Authority."
ZACC, she said, has already secured two high-profile convictions, with former Zimbabwe National Road Administration (Zinara) chief executive officer Saston Muzenda and Karoi provincial magistrate Felix Chauromwe being sent to jail by the courts.
Muzenda (48) was sentenced to 36 months in jail after being convicted of criminal abuse of office.
Prosecutors proved, after a full trial, that Muzenda violated tender procedures when he awarded a contract to an undeserving security company to offer its services to the roads authority at the expense of two other firms that had also been awarded the same job.
Chauromwe was jailed for his unlawful release from remand of three Vehicle Inspectorate Department (VID) officers in 2021, in contravention of general lockdown instructions from Chief Justice Luke Malaba.
"We have enhanced cooperation between the NPA and our Prosecution
Liaison Unit to ensure that more cases are brought to trial," she said.
"The commission has recruited and capacitated more legal officers to assist in the vetting of dockets so as to ensure that watertight cases are referred to court . . .
"We look forward to more conviction in cases that are currently before the courts."
Justice Matanda-Moyo said ZACC will be taking the fight to the private sector, especially mining, civil society and non-governmental organisations.
"In 2023, ZACC will be intensifying the fight against corruption to the private sector, civil society organisations and the non-governmental organisation sector," she said.
"The mining sector will also be under intensified scrutiny from both investigations for prosecution and asset recovery."
Leads from various Auditor-General's reports, she added, will be followed up to ensure the alleged culprits are brought to book.
"We cannot continue to have the same report year after year.
"Seventy-four institutions have responded to ZACC, outlining the measures they have put in place to ensure compliance (with recommendations from the AG's report)," she said.
"In addition, the commission will ensure prioritisation of asset recovery involving high values, investigation of high-profile cases to ensure that 400 cases are completed and referred for criminal prosecution and enhancing regional collaboration."
Source - The Sunday Mail