News / Local
Man pulls gun on wife, fires shot into air
14 Apr 2023 at 19:59hrs |
Views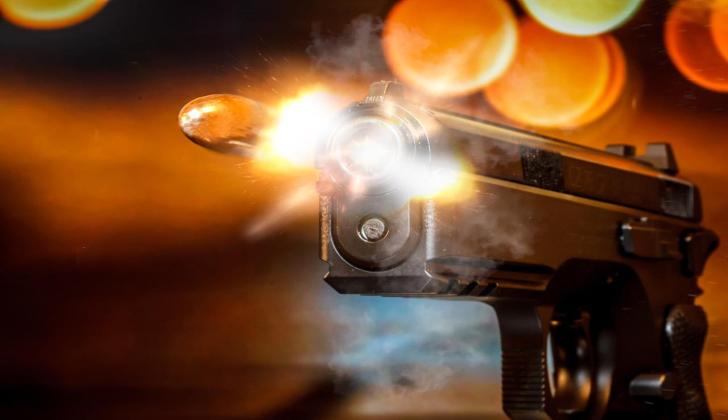 POLICE in Mutare have arrested a 38 year old man for unlawful possession of a firearm after he threatened to kill his wife following a misunderstanding.
In a statement, the police said they arrested Blessing Mavaraidzo for illegal gun possession after he discharged a shot into the air during a domestic dispute.
The authorities said they were yet to ascertain the cause of the scuffle but had recovered a pistol and some ammunition.
"On Monday April 10, police in Mutare acted on a tip-off and arrested Blessing Mavaraidzo for unlawful possession of a firearm.
"The suspect had threatened his wife and fired a shot in the air after a misunderstanding over an unknown issue. Police recovered a Blow FN 92 Pistol loaded with a magazine of three rounds and one spent cartridge," read the statement.
Meanwhile, Police in Glendale arrested a security guard after he lost his gun at a bus termini.
"On Sunday April 9, police in Glendale arrested Edwin Tafi for failure to secure a firearm. The suspect, who is a security guard, allegedly lost a browning pistol loaded with a magazine of five rounds at Tsungubvi bus termini," police said.
The authorities said the pistol has since been recovered.
Source - newzimbabwe