News / Local
60 cattle or US$48 000 demand stalls burial
30 Apr 2023 at 08:56hrs |
Views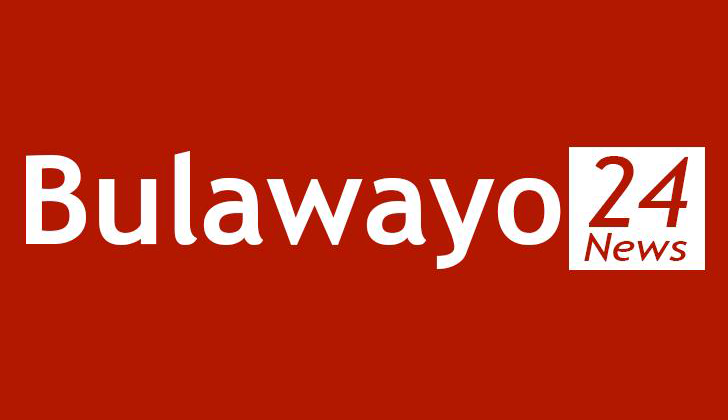 THE body of a Bulawayo woman, Sanele Ndlovu, who was allegedly murdered by her boyfriend, Tendai Gondo in September last year is yet to be buried eight months after she died as the boyfriend's family is failing to pay the 60 cattle or US$48 000 demanded by her father.
Sanele's father, Mr Bernard Ndlovu said there was "nothing they could do" since all the documents including the burial order were held by the Gondo family, adding that they were not showing an interest in approaching them to find a way forward.
"After our encounter with the Gondo family we haven't heard from them since then, but we are still waiting for them. There is nothing we can do since all the documents of the deceased are with them.
Even at the mortuary the boyfriend is the one who signed the papers, we are still waiting for the day they will come. My daughter is still at the mortuary or maybe they have buried her, I don't know, I have not been informed," he said. When she passed on last year, Tendai claimed it was a result of a hit-and-run accident but after investigations by Sanele's family, it was alleged that she was run-over by Tendai who was driving a truck, after a misunderstanding. He allegedly admitted to it.
In mid-October last year, the deceased's family demanded 60 cattle, or US$48 000, from the Gondo family as compensation before the burial of their daughter which the Gondo family failed to pay. Since then, Mr Ndlovu said the Gondo family never showed interest in engaging them for talks so that they find a way forward.
He claimed that Tendai signed the burial order declaring Sanele to be his legal wife, which further irked them. Tendai is out of police custody on bail for the alleged murder of his lover pending finalisation of the case. Efforts to contact the Gondo family were unsuccessful.
Source - The Sunday News