News / Local
Giant Bulawayo medical lab takes shape
04 May 2023 at 06:06hrs |
Views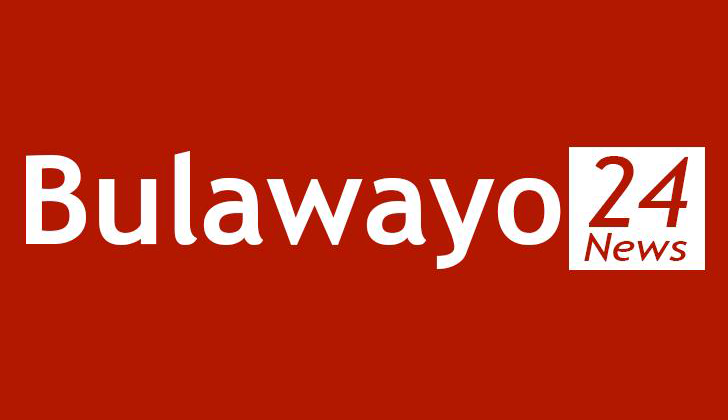 Zimbabwe will soon have a state-of-the-art medical laboratory, one of the biggest of its kind in the region, which is expected to go a long way in modernising and revamping the country's health delivery system.
The laboratory is being built by Government at the United Bulawayo Hospitals (UBH) premises and the contractor, Crowly Construction, is expecting to finalise the laboratory structure within the next two months.
Medical laboratories play an important role in modern health systems as they help experts ascertain ailments afflicting patients before prescribing treatment.
Zimbabwe, per the dictates of a Universal Health Coverage being championed by Government, is undergoing a configuration exercise meant to raise delivery standards to those of an empowered upper middle income society by 2030 as envisioned by President Mnangagwa.
The construction of the UBH laboratory comes at a time Government is on an infrastructure development drive.
Once running, the laboratory will stop all referral tests that up to now, are being referred to international laboratories, while some local private players are taking advantage of gaps to charge exorbitant fees.
"We started constructing the laboratory in July 2022 and we are now almost 95 percent complete. We are almost done and we are supposed to finish by the 30th June," said Mr Joseph Mutiyeni managing director of Crowly Construction.
"This is a very big laboratory. It covers a floor area of 2 622sqm and has many rooms and we are grateful to Government for trusting local companies with such big projects.
"Government has done well in employing local companies. I am happy they are giving livelihood to their own entrepreneurs.
"The advantage of trusting a local company like us is that the proceeds accruing from these contracts will be reinvested locally as opposed to foreign repatriation," said Mr Mutiyeni.
UBH Chief Medical Officer Dr William Busumani said the laboratory would be a game changer.
Most importantly, he said, the laboratory would expedite case investigations and diagnosis.
"This is a very massive project that we are doing as an institution.
"This is a super laboratory, a modern type laboratory which has got nine departments which basically cover all the areas in patient investigation," said Dr Busumani.
"It is going to help us a lot because we were outsourcing most of these services in private players, remember moving a patient up and down can be a problem."
"That is why we want something which is in-house so that when a patient comes here it is now a one stop shop and all the investigations are done here within the institution, it is easy for the patients, it is easy for us we get the results quickly so that we can quickly manage our patients.
"The one we are currently using is a small unit and it has got limitations in terms of space so we cannot accommodate those nine departments which will be included in this big one," said Dr Busumani.
Upon completion of the under construction laboratory the current one being used by UBH is not expected to be closed but remain functional to boost service delivery.
The under construction laboratory is expected to be one of the biggest in the region.
A mother who had come to the hospital for medical attention of her child commended government for prioritising the improvement of infrastructure.
"I am here with my son who want to see the doctor. I am happy that infrastructure is always being upgraded to improve service delivery," said Ms Bertha Moyo.
"If we have a bigger lab it will be cheaper for us. There are instances where patients are told to go and have some tests done at private facilities and usually these are expensive and we now expect them to be done here," said Ms Moyo.
"It is draining physically and financially for a patient to be referred elsewhere after they have reached a health facility so if we get a one stop shop, it will be good for us. I am happy that they are building bigger laboratory," said Mr Mbongeni Dhlamini.
Source - The Herald