News / Local
Falcon College pegs fees at $11 million
06 May 2023 at 06:37hrs |
Views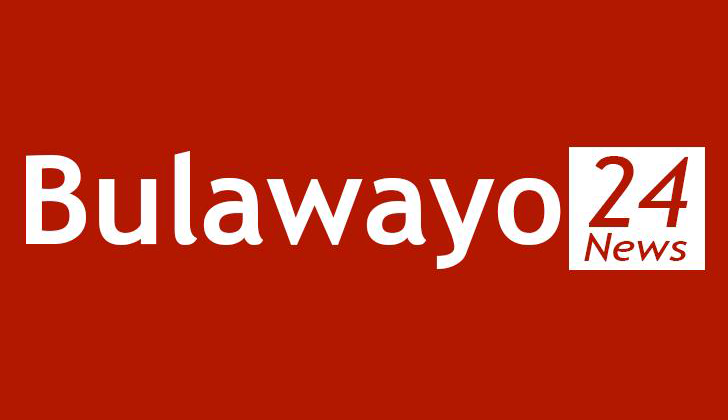 UPMARKET Falcon College has pegged its second term fees at a staggering US$10,588.79 just as University of Zimbabwe (UZ) students celebrate a High Court judgement barring the institution from hiking their fees to US$467.
A notice released by the school on April 26 reveals parents and guardians will have to part with ZW$11,330,000 which translates to US$10,588.79 at the Reserve Bank of Zimbabwe's (RBZ) inter-bank rate or US$5,665 at the popular black market rate.
Despite efforts to defend it by Finance Minister Mthuli Ncube, Zimbabwe's local currency has devalued at an alarming rate since its re-introduction by President Emmerson Mnangagwa's administration.
The notice, signed by Board of Governors Chairman Andrew Marchussen and Headmaster Dave van Wyk blames Zimbabwe's waning economy for the hike.
"It is absolutely necessary if we are to continue to not just survive but thrive in this economy," it reads.
The eSigodini school's alumni includes former Chevrons captain Heath Streak, fellow cricketer Meluleki Nkala, Charles Knaggs who is a Colonel in the British army and former European Parliament member Robert Jackson.
The school sits on 2,000 hectares of what was once Bushtick gold mine in Matabeleland South.
It boasts of a kilometre long airstrip, a golf range and 810 hectares of a nature reserve and wilderness area.
Sports and clubs at the facility include fishing, mountain climbing, karate, photography and investment; most of which are not at ordinary schools across the country.
Source - newzimbabwe