News / Local
Anti-Zimbabwe economist names Zimbabwe 'Most Miserable Country' in the world
20 May 2023 at 19:15hrs |
Views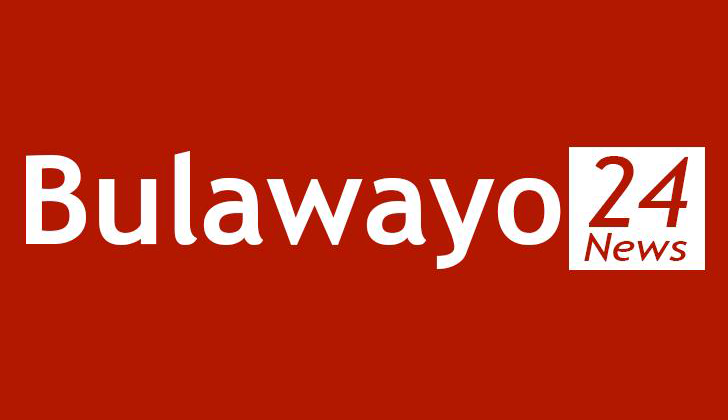 ZIMBABWE has been named the most miserable country in the world ahead of war-torn Ukraine, Syria and Sudan on renowned economist Steve Hanke's Annual Misery Index (HAMI).
Hanke blamed Zimbabwe's hyperinflation as the main reason for it topping his list. It came fifth in his 2021 analysis for the same reason.
The inflation rate is currently the highest at 243% while unemployment stands at 20%. Hanke further predicted a lowly 0.9% Gross Domestic Product (GDP) growth against Finance Minister Mthuli Ncube's projected 6%.
"Zimbabwe takes this year's prize as the most miserable country in the world. Since the reign of Robert Mugabe, which began in 1980, and then his successor, Emmerson Mnangagwa, the political party Zanu-PF has had an iron grip on Zimbabwean politics," said Hanke.
"Indeed, Zanu-PF operates more like a political mafia than a political party. Its policies have resulted in massive misery. For example, Zimbabwe has suffered endemic inflation since the Mugabe era, including two episodes of hyperinflation, in which the inflation rate (a component of the HAMI), exceeded 50 percent per month for 30 or more days.
"Last year didn't deliver much better, with annual inflation at 243.8 percent, and lending rates following suit at 131.8 percent."
Venezuela, Syria, Lebanon, Sudan, Argentina, Yemen, Ukraine, Cuba, Turkey, Sri Lanka, Haiti, Angola, Tonga, and Ghana complete the 15 most miserable countries in that order.
Switzerland is the 'least miserable' on the list.
After emphasising Zanu-PF failures, Hanke predicted a win for Citizens Coalition for Change (CCC) President Nelson Chamisa at Zimbabwe's August general elections.
Added Hanke: "With elections around the corner, Nelson Chamisa and his CCC is polling well, and, on the assumption that there will be fair and free elections in Zimbabwe, he just might pull Zimbabwe out of the gutter."
Source - NewZimbabwe