News / Local
Zimbabwe to install weighbridges on major highways
20 May 2023 at 19:46hrs |
Views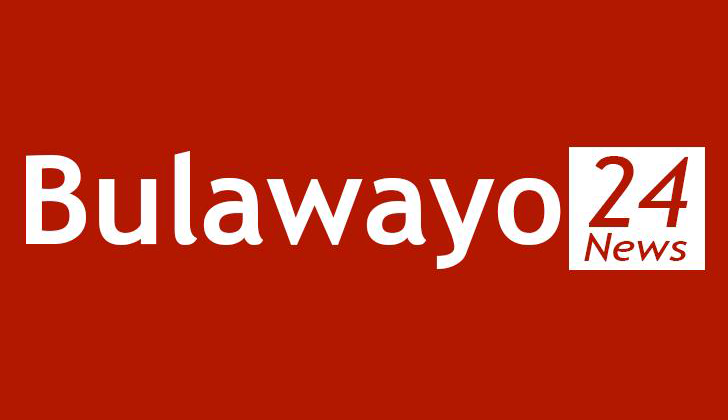 The Ministry of Transport and Infrastructure Development plans to install weighbridges along major highways, particularly those leading to and from mining areas, and has also engaged commercial actors in Build-Operate-Transfer (BOT) arrangements.
This was revealed by the transport minister, Felix Mhona, in response to queries on the mechanisms put in place to make sure that haulage trucks on the road carry the required weight load.
"We have seen that on a number of our major roads, we did not have weighbridges. To cite an example, for anyone carrying a wheelbarrow full of lithium, if you were to measure it, it would be in tonnes but by merely looking, you will not be in a position to tell whether the truck is carrying excess load or not," he said in Parliament on Wednesday.
"I am glad to announce to the august House that we are seized with the matter. We have done procurement to have weighbridges along our major highways, especially those coming from the mining communities."
Mhona said his ministry has already put to tender and procured the material for the weighbridges.
"Very soon you will be seeing us having weighbridges, especially to mitigate the issues to do with trucks that are plying in mining communities," he said, adding weighbridges would mitigate against the continuous degradation of roads by truckers.
Mhona added the transport ministry has also engaged private players on a Build-Operate-Transfer (BOT) terms to be in charge of weighbridges so as to not burden the Treasury.
"This is something that is underway and as soon as it is done, we will advise the august House of the development. We cannot continue saying one will come and do the construction of the weighbridges but we have to be innovative. That is what we have done as a Ministry to think outside the box so that we engage private players to partake in the exercise of building weighbridges," said Mhona.
Meanwhile, the transport minister appealed to Members of Parliament to craft laws that make it mandatory for companies mining in different communities to take charge of the infrastructure.
"In terms of legislation, we do not have anything that mandates mining companies to partake in the construction of whether it is roads or weighbridges. I will humbly appeal to this august House so that when we craft our laws, besides moral suasion where we are saying they have to play to the corporate social responsibility, we make it mandatory so that those who are mining in our communities must take charge of infrastructure within their purview," said Mhona.
"We do not have something to mandate mining companies to say 'they must' but we are appealing to them through Corporate Social Responsibility to also participate in rehabilitating our roads. It would be ideal for the august House if we were to incorporate that after wide consultations."
Source - cite,org,zw