News / Local
Zanu-PF candidate on anti-drug abuse campaign
26 Jun 2023 at 06:50hrs |
Views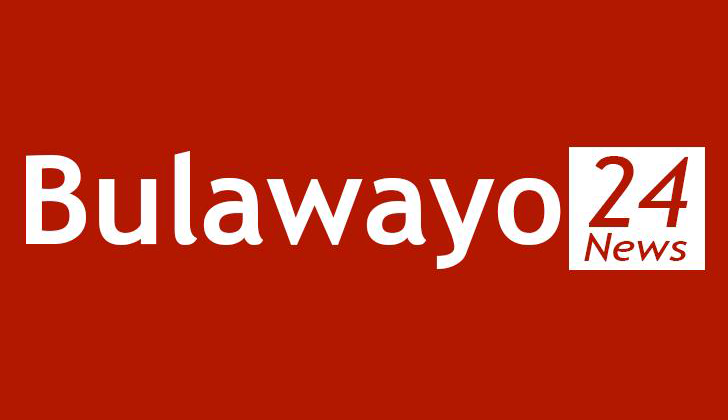 Zanu-PF parliamentary candidate for Chikanga constituency Kenneth Muchina has urged youths in the area to shun drugs and join the ruling party in order to benefit from government-funded projects.
Muchina made the remarks in Mutare on Friday while addressing ruling party supporters.
"I came here to address you and also targeting youths. I am aware that there are some youths who have been abusing drugs. I urge you to come to me and I will give you advice and assist you with funding for some projects," he said.
Reports show that drug and substance abuse is on the increase among the youth due to economic hardships in the country.
Over 90% of the working population is unemployed while some youths who are supposed to be in school or tertiary colleges are idle.
"I am working with President Emmerson Mnangagwa's vision that youths should not take drugs, youths you are future leaders of this country, please desist from taking drugs," Muchina added.
Muchina will battle for the seat against Lynette Karenyi of Citizens Coalitions for Change and National Constitutional Assembly candidate Garikai Charamba.
The President urged judges and magistrates to mete harsh custodial sentences on drug dealers in order to curb drug and substance abuse. He said drug abuse, particularly among the youths, had become a national scourge, which needed to be nipped in the bud.
Cabinet in April established the National Committee on Drug and Substance Abuse to spearhead the fight against substance abuse.
Source - newsday