News / Local
Mnangagwa calls them 'daydreaming political toddlers'
12 Aug 2023 at 07:50hrs |
Views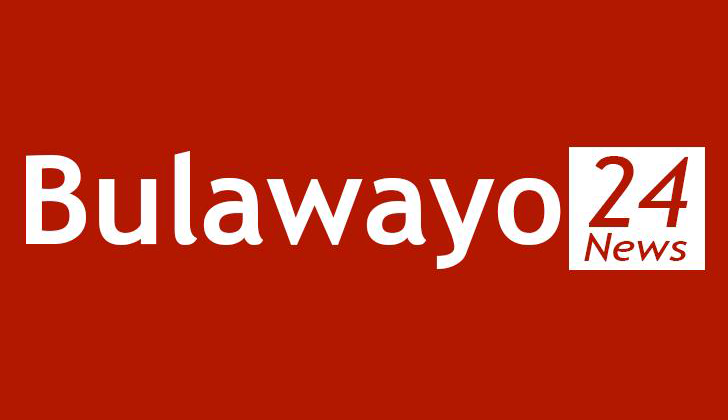 PRESIDENT Mnangagwa has told off infantile opposition leaders who have threatened to trigger chaos if they lose elections in direct contradiction to democratic practices.
The President also laughed at the opposition for its bizarre preoccupation with the Western world when it is a common secret that none, but Zimbabweans, can build their country using their God-given resources.
Speaking at the annual service for Johane the 5th of Africa International Church in Mvuma, President Mnangagwa warned foreign nations, which are darlings of the opposition, against interfering in the country's internal affairs.
"Yesterday (Thursday) another man, I mean, a toddler said if he fails to win elections there will be chaos. If you did not breastfeed enough, go back to your mother if she is still there. If you don't know democracy, go back and collect your school fees," the President said in an apparent dig at CCC leader Mr Nelson Chamisa who has threatened chaos if he loses polls.
"It is true that among monkeys there is no young one that mingles with the elders. Let madmen play with fellow madmen, leaving sane people to play among themselves. We reject those who have tendencies to cause disruptions, who cause chaos and violence in our motherland," he said.
The President said the country should continue to maintain peace so that Zimbabweans build their nation together in love, unity and harmony.
He said while there were rogue elements who may come preaching violence, Zimbabweans should ignore them.
"Now we have elections ahead of us on the 23rd of this month. We, the people of Zimbabwe are the ones who said we should have elections on that date. They should not interfere. Those who want to observe should come but just to observe, while we practice our democracy in peace. I want to thank the people of Zimbabwe, up to now the country is peaceful, united," he said.
The President described Zimbabwe as a champion of democracy and said no nation should dare teach it the democratic tenets.
"There are some people, maybe they will be drunk, who try to teach us democracy. We fought for it, we fought for independence, freedom and no one will teach us democracy because we fought for it ourselves.
"We brought this democracy, it is ours we shall keep it, no one will teach us. Teach yourselves in your own countries, your own democracy there. We will teach ourselves our own democracy," he said.
As a God-fearing nation, the President said, Zimbabwe will remain a friend to all and an enemy to none.
"My Government will leave no one. This is why we have this philosophy at the local level to say 'we leave no one and no place behind' in our leadership. Internationally, we say we are a friend to all and an enemy to none, so those who choose to be our enemies that is not our choice it is their choice.
"We as Zimbabweans choose to be friends to everybody because we are Christians," he said.
The President decried drug and substance abuse among youths, saying that scourge should be dealt with immediately as it destroys the country's future.
"Now we have children who have become a menace due to drug abuse, but from time immemorial one generation after another, heritage would be passed, what is needed is to make the world better than we found it.
"So we are building our country so that we leave our heritage in safe hands. We cannot entrust it to drug addicts, who, if they take drugs, will be unconscious most of the time. We want them to have the zeal to work and respect parents, teachers, their country and to uplift and maintain our heritage," he said.
President Mnangagwa highlighted that under the Second Republic, Zimbabwe will be built by its citizenry as evidenced by a record number of projects completed nationwide.
Source - The Herald