News / Local
Zanu-PF, CCC councillors clash
21 Sep 2023 at 06:17hrs |
Views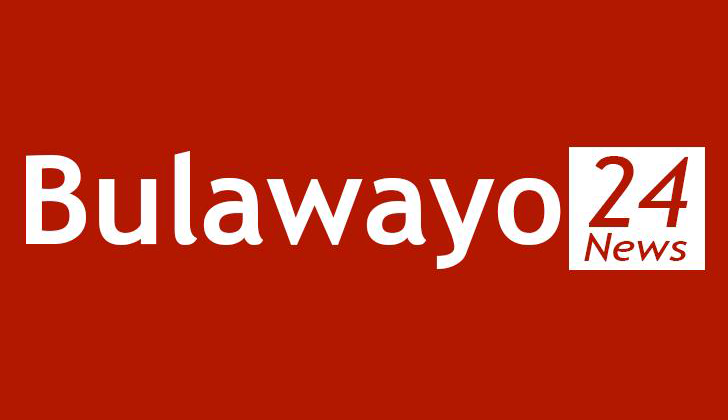 The elections for Kwekwe City Council Committee positions were disrupted on Wednesday due to clashes between Zanu-PF and CCC councillors. Zanu-PF councillors accused CCC of sidelining them in important decision-making roles at the local authority, particularly after CCC elected three of its councillors to chair the Finance, Works, and Auditing Committees.
As a result of the disagreements, the elections for the chairpersons of the Housing and Health Committees had to be postponed until Friday. Currently, Kwekwe has 18 councillors, with 15 from CCC and three from Zanu-PF.
Mayor Henry Madzorera confirmed the deferment of the remaining committee elections and expressed hope that the issues would be resolved by Friday.
Zanu-PF Councillor Edu Makomborero Mlambo explained that CCC councillors had claimed they were instructed by senior party officials to chair all committees, which Zanu-PF found unacceptable. They insisted that both parties should be represented in committee chair positions to ensure fair governance and service to residents.
In the concluded elections, Alex Senge was elected chairperson of the Finance Committee, former deputy Mayor Pikurayi Musipa became the chair of the Works Committee and was deputized by Joseph Tagara, while the Audit Committee is chaired by Albert Zinhanga and deputized by Kudakwashe Gwamuri.
Source - NewZimbabwe