News / Local
Linda Masararira tells Chamisa to start a church
21 Sep 2023 at 20:02hrs |
Views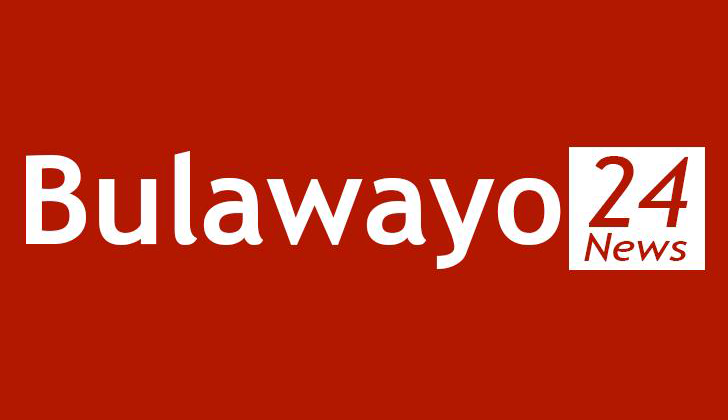 Linda Masarira, the head of Labour Economists and African Democrats (LEAD), expressed her view that CCC leader Nelson Chamisa should refrain from raising false hopes among Zimbabweans.
Masarira suggested that Chamisa possesses the qualities of "a very capable pastor" and implied that his true calling may not be in politics.
This contentious opposition figure was reacting to Chamisa's recent social media posts on the platform X, which were infused with Bible verses and the hashtag
#GodIsInIt
.
One of Chamisa's posts conveyed the message that God "will undoubtedly visit Zimbabwe" and "will reveal His strength and might."
Fellow Citizens; Trust this #Godisinit I believe in. Let them not mock you. He has never let me down before. He will surely visit Zimbabwe 🇿🇼He will show Himself mighty and strong. You will love it. He is always on time. Ignore these manly and sham sideshows. Don't say I didn't…

— nelson chamisa (@nelsonchamisa) September 19, 2023
In response to the post, Masarira remarked that Chamisa appears to have overlooked his genuine vocation, which she believes is not in politics but rather in the role of a pastor.
Mmm vahanzvadzi hamusi makuzvinyanya? People are waiting for leadership from you? You continue feeding them with false hope. One day, this God you always hashtag will answer you, I presume.

In the meantime, give those who voted for your confidence, not verses. Kana zvanetsa…

— Linda Tsungirirai Masarira (@lilomatic) September 19, 2023
Chamisa has faced defeat in the presidential race against Emmerson Mnangagwa on two occasions. In 2018, Chamisa secured 44.3% of the vote while Mnangagwa received 50.8%. In 2023, Chamisa's support amounted to 44%, while Mnangagwa garnered 52.6%.
In 2018, Chamisa contested the election results through a legal challenge but did not succeed in the Constitutional Court. This year, instead of pursuing a legal route, he has called for a new election to address his concerns.
Source - pindulo