News / Local
Bogus employment agent exposed
30 Sep 2023 at 07:38hrs |
Views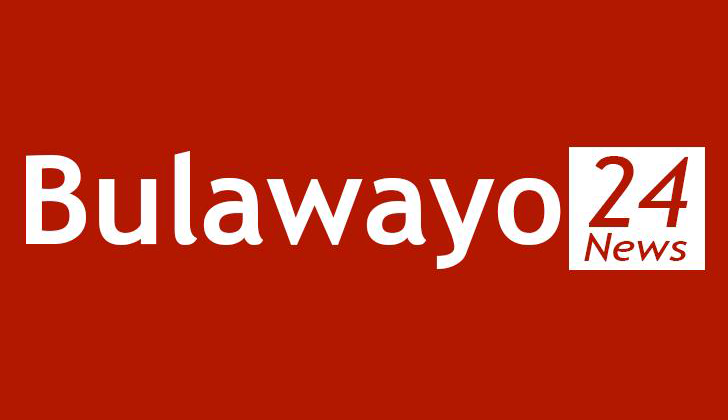 Desperate job seekers face the risk of losing their money to a fraudulent recruitment agency that promises housemaid positions in the Middle East and Europe, potentially entangling them in a human trafficking scheme.
Operating from a humble car garage within a residence in Greendale, Harare, and lacking the necessary government registration, Participatory Approaches Consulting Services (PACS) is advertising opportunities for Zimbabweans willing to work in Qatar.
Undercover investigations conducted by our Harare Bureau have revealed that this organization operates without proper registration, bypassing essential legal processes and procedures.
In a clandestine interview, a representative at the PACS office indicated that they were seeking 100 individuals to depart for Qatar by mid-October, with each applicant required to pay a $600 administration fee.
"We are seeking individuals aged between 20 and 32 with a background in cleaning. They are expected to depart as early as mid-October, and we require a CV tailored to cleaning, a valid passport, and an O-level certificate as proof of education," he explained.
"Once your documentation is in order, you will be scheduled for an interview. While our clients provide the visas, applicants are required to pay $500 for administration fees and $70 for a medical examination. Successful candidates will receive a monthly salary of $357 and are required to sign a two-year contract.
"They will also receive transportation allowances and health insurance. Additionally, we facilitate opportunities for engineers to Ireland and internships in Europe for a fee of $1,300."
Maureen Dhliwayo, the director for employment services and promotion at the Ministry of Public Service, Labour, and Social Welfare, revealed that PACS was not registered as a legitimate recruiting agent, as they failed to present the required documentation.
"The representative from PACS came with a letter on the 21st of this month, and the letter contained a signature on the back of the paper with no corresponding text, which is not the correct format. They were unable to provide the necessary clearance from the Ministry of Foreign Affairs and International Trade, which authorizes them to recruit individuals for foreign employment," she stated.
"They also could not supply the names of companies seeking workers, which is vital for us to verify the legitimacy of the job offers."
Ms. Dhliwayo encouraged the public to consult her office for verification of overseas employment opportunities.
Zimbabwe has witnessed a surge in human trafficking cases, with 139 individuals known to have fallen victim to this criminal enterprise while seeking employment abroad.
Last year, the country experienced a rise in cases of both local and transnational human trafficking. Investigations uncovered 69 cases of human trafficking, involving 139 victims. Seven Zimbabweans were arrested on charges of human trafficking, with four of them connected to cases in Oman, and three related to domestic trafficking.
Most human trafficking victims were lured through social media platforms such as WhatsApp and Facebook groups, enticed by promising employment prospects, only to find themselves in de facto slavery upon arriving in the countries where these "jobs" were offered.
This dire situation came to light in 2016, prompting the government to initiate a comprehensive investigation and rescue operation.
It was also revealed last year that numerous women were trafficked to Oman to work as domestic workers under harsh conditions, including receiving meager monthly salaries ranging from $60 to $80.
Source - The Chronicle