News / Local
CCC legislators trial postponed to next month
30 Sep 2023 at 20:39hrs |
Views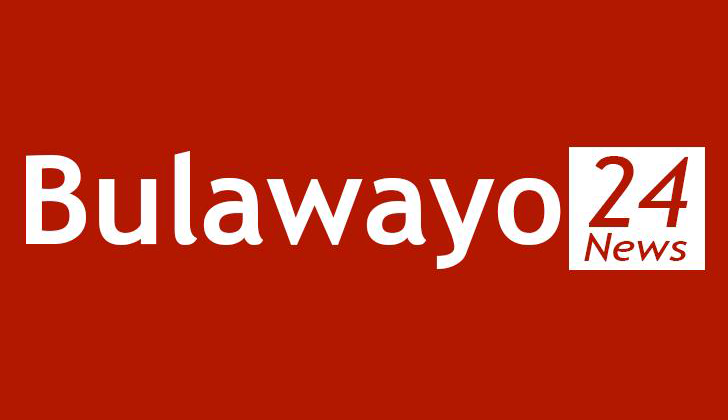 Western Commonage Magistrate Progress Murandu in Bulawayo has granted a request put forth by lawyers representing members of the Citizens Coalition for Change (CCC) to postpone the case involving Pelandaba-Tshabalala MP Gift Ostallos Siziba and his counterpart from Bulawayo Central, Surrender Kapoikilu. They are accused of defacing a competitor's campaign posters and engaging in a protest outside her residence.
Siziba and Kapoikilu, accompanied by four other party members, including Ward 20 councillor Simbarashe Dube, Ward 14 councillor Lovewell Mwinde, former councillor Alderman Earnest Rafamoyo, and party member Tendai Masotsha, appeared in the West Commonage Magistrates Court for the continuation of their criminal trial.
The charges against the six individuals include defacing a political poster and engaging in criminal insults against a party member, Soneni Moyo, who ran as a dual candidate against Siziba in Pelandaba-Tshabalala.
Representing the accused, Tinashe Runganga of Tanaka Law Chambers requested a postponement of the proceedings. He cited that their previous request to Econet Wireless for Siziba's call log history had not been fulfilled.
"Your Worship, we kindly request that the proceedings be postponed to October 13, 2023. We had previously sought a court order to obtain call history and location information, but unfortunately, Econet Wireless declined to provide this information directly to us," Runganga stated.
"Econet Wireless indicated that this information can only be given to the Investigating Officer, Tinashe Chapel. As a result, the court has directed the Investigating Officer to approach Econet and extract the call history and location data."
Regarding the charge of criminal insult, the defense argued that they needed additional time as the State was still gathering facts.
Western Commonage Magistrate Progress Murandu subsequently rescheduled the case for October 13, 2023.
According to court documents, the prosecutor, Denmark Chihombe, alleged that the accused individuals removed and tore Moyo's campaign poster at Pelandaba shops and verbally insulted her, referring to her as a sell-out and using derogatory language.
"On August 11, 2023, around 6 PM, the accused persons arrived at Moyo's residence in a vehicle. While at her gate, they, along with others who remain unidentified, shouted derogatory statements in the Ndebele language, including accusations that she was working as a sellout for President Mnangagwa, tarnishing the image of the Citizens' Coalition for Change, and implying that she had a questionable relationship with the President."
The prosecutor mentioned that Sibongile Ndlovu, Moyo's neighbor, witnessed this incident and promptly contacted Moyo, who was not at home at the time.
"Moyo's daughter, who was inside the house during the incident, recorded a video," Chihombe added.
"On the second charge, the State will allege that on August 16, 2023, around noon, the accused persons, traveling in a car, stopped at Pelandaba shops. They proceeded to remove and damage Moyo's campaign posters, which were displayed on walls and ZESA pylons. Methuseli Bhebhe observed their actions and called Moyo."
"Moyo subsequently filed a police report at ZRP Western Commonage."
Source - cite