News / Local
Amnesty International refers Zimbabwe's rights abuses to AU
03 Oct 2023 at 06:26hrs |
Views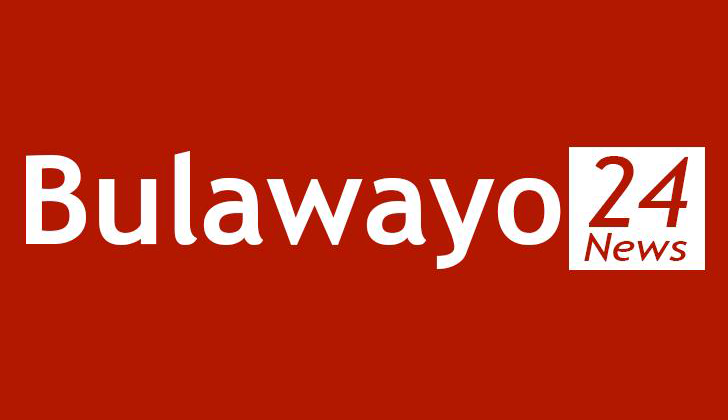 Amnesty International is urging the African Union (AU) to pressure the Zimbabwean government into upholding human rights. In their latest report titled "Zimbabwe: Human Rights Under Attack," which reviews Zimbabwe's human rights record from 2018 to 2023, Amnesty International claims that President Emmerson Mnangagwa's administration has failed to address the poor human rights legacy left by the late former President Robert Mugabe.
The report also calls on the Southern African Development Community (SADC) to protect Zimbabweans from abuse and to ensure the authorities uphold human rights during all stages of elections.
Amnesty International is further requesting that the African Union closely monitor the deteriorating human rights situation in Zimbabwe and call on the country to fulfill its human rights obligations as stipulated in the AU Constitutive Act of 1991 and the African Charter on Human and Peoples' Rights. The report also calls on the African Commission on Human and Peoples' Rights to conduct a country visit to Zimbabwe and investigate allegations of human rights violations, using its special mechanisms to carry out inspections and promote visits.
The report highlights concerns about the shrinking democratic space in Zimbabwe over the past five years. It points out that the right to peaceful protest, guaranteed by Zimbabwe's constitution and international human rights treaties, has been repeatedly violated. The military's involvement in policing civilian gatherings has created an intimidating environment for those seeking to exercise their rights to freedom of expression and peaceful assembly. Amnesty International also notes increased efforts by the government to suppress human rights, leading to persecution of individuals who speak out or organize protests. Local civic society organizations, such as ZimRights and the Zimbabwe Peace Project, have also accused the Zanu-PF regime of gross human rights violations.
Source - newsday