News / Local
Ibbo Mandaza describes Zanu-PF's alleged election rigging machinery as smart
03 Oct 2023 at 06:33hrs |
Views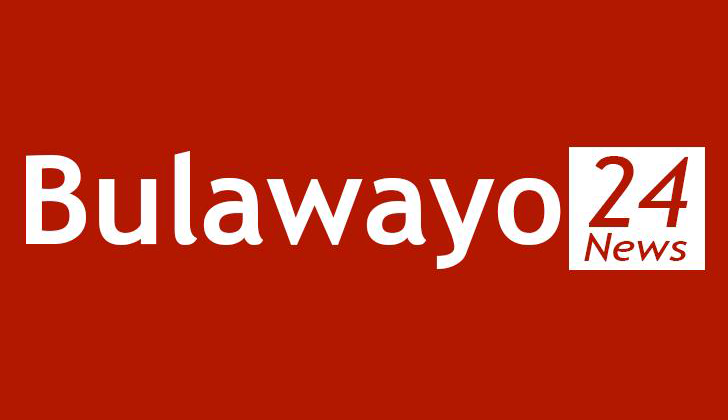 Political analyst Ibbo Mandaza has characterized Zanu-PF's alleged election rigging machinery as smart, after explaining how it concentrated less on its rural strongholds and more on Harare and Bulawayo, where the Citizens Coalition for Change (CCC) had stronger support. The irregularities in Zimbabwe's August 23 elections were particularly evident in urban areas, despite assurances from the Zimbabwe Election Commission (ZEC) that everything was in order.
Mandaza, speaking at a recent public lecture in South Africa, argued that the delayed delivery of voting materials in Harare and Bulawayo was deliberate and aimed at disenfranchising opposition supporters, particularly in Harare, which accounts for a third of the country's registered voters.
He stated, "The security operation included the deployment of Forever Associates Zimbabwe (FAZ) and a calculated delay in the supply of ballot papers in Harare and Bulawayo on polling day, with many polling stations receiving them well into the night of August 23 and even the following day."
Mandaza added, "We are now learning that the rigging was done mostly in CCC strongholds, precisely in the areas where CCC won is where the rigging was done most. Smart guys."
SADC, for the first time, issued a critical report on Zimbabwe's polls, highlighting significant irregularities that Zanu-PF dismissed as normal and later rectified. Other organizations, including the African Union (AU), European Union (EU), Commonwealth, and the American observer mission Carter Center, also reported that Zimbabwe's election lacked credibility.
Mandaza concluded, "Time will soon confirm, but we can confidently conclude that the election as a whole was neither free, fair, nor credible."
Some SADC leaders are advocating for a transitional authority similar to the 2008-2013 Government of National Unity (GNU) to manage Zimbabwe's affairs for an unspecified period. The CCC is demanding a rerun of the election under United Nations (UN) administration, an option rejected by Zanu-PF.
Emmerson Mnangagwa, in his final term, was inaugurated shortly after being declared the winner by ZEC Chairperson Priscilla Chigumba, and he has since appointed a Cabinet dominated by family members and close associates.
Source - NewZimbabwe