News / Local
Bulawayo records upsurge in abortion cases
15 Feb 2013 at 05:56hrs |
Views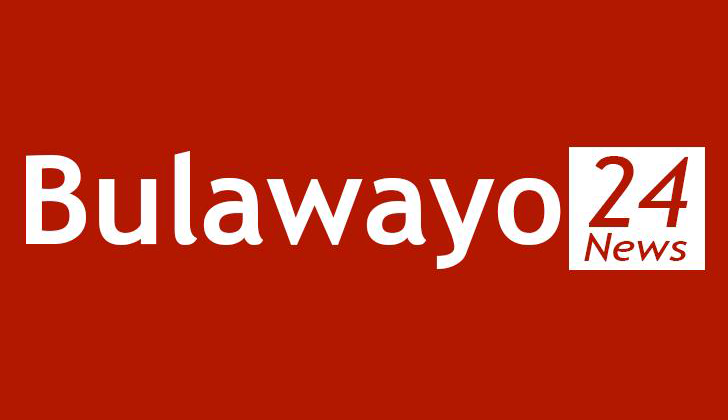 BULAWAYO has recorded an upsurge in cases of abortion with more than 50 women reportedly terminating pregnancies every month.
A majority of the abortions are believed to be illegally done in backyards.
According to statistics from the city council's Health Services Department, Bulawayo has recorded 383 abortions or miscarriages in the past seven months.
Last year, 73 cases were recorded in September, 70 in October, 60 in November, 70 in December, while January this year had 52.
July and August last year recorded 19 and 38 cases respectively.
The cases involve women aged 15 and above.
Although the Director of Health Services, Dr Zanele Hwalima, could not be immediately reached for comment on the statistics yesterday, city doctors said such cases were a common phenomenon in their daily practice.
"The report is credible because we treat a lot of patients who have either miscarried or aborted every month," said Mr Solomon Balus, a consultant gynaecologist.
"Abortion is dangerous because a person can bleed to death or get an infection. One can also damage the womb and risk being unable to conceive again. We urge people to use contraceptives than to abort."
In Zimbabwe, abortion is a chargeable criminal offence.
Mr Balus said a miscarriage could occur spontaneously because of some biological problems or ill health.
He also said pregnancy termination can be induced on the recommendation of a doctor under specific conditions.
"Abortion is deliberately induced to terminate pregnancy while a miscarriage happens spontaneously. Miscarriages can occur as a result of pain or bleeding that causes the placenta to go out. It can be caused by the clearing of the uterus," said Mr Balus.
"Sometimes miscarriages can be medically induced if the pregnancy is endangering the life of the mother. This can also be done on a person who is under age who could have been raped or on someone who is insane.
"In such cases, that is done after getting a police report and approval by the magistrate. This has to be done at a Government hospital where senior hospital officials will append their signatures. The Ministry of Health and Child Welfare should also be informed prior to the termination procedure."
Mr Balus also said ill health such as heart failure were some of the factors that cause miscarriages.
He said a miscarriage could also occur to a woman with a wide womb neck.
"When the baby cannot survive in the womb, the body naturally gets rid of it. Many women have experienced a series of miscarriages because the neck of their womb would be wide open," said Mr Balus.
"In such cases, we put a stitch to close the opening and prevent the miscarriage. The problem is that most abortions are done in secret with women taking some concoctions, which endanger their lives."
Contacted for comment, Zimbabwe Women Lawyers Association (ZWLA) southern regional coordinator Ms Sethulo Ncube, expressed shock at the abortion figures.
She said the trend could be reflective of the socio-economic challenges that force women to terminate pregnancies.
"We have not handled such cases but these figures are shocking. There is a possibility that women abort because they would not have money to raise the child when the father disappears," said Ms Ncube.
"Our law is also restrictive on abortion. We also have to consider the fact that in the past months, most women did not have money to pay (maternity) user fees although the Government has since scrapped them."
Ms Ncube said lack of social support for pregnant women could be a major driving force and said more investigations should be done to gain a full understanding of the issue.
Traditionalist, Mr David Mhabhinyana Ngwenya, who is also the deputy national chairman of the Traditional Medical Practitioners Council (TMPC), said miscarriages were caused by overuse of contraceptives.
"We are not happy with this report. The people who abort risk being unable to conceive in their lifetime. Doctors must conduct thorough research on this," said Mr Ngwenya.
"Ukuswela (miscarriage) is a result of overuse of contraceptives which weaken the woman's reproductive system. It would be better if our women could give birth to the number of children they want before they start using contraceptives."
Source - chronicle