News / National
Pocock in emotional Zimbabwe homecoming
07 Dec 2016 at 06:27hrs |
Views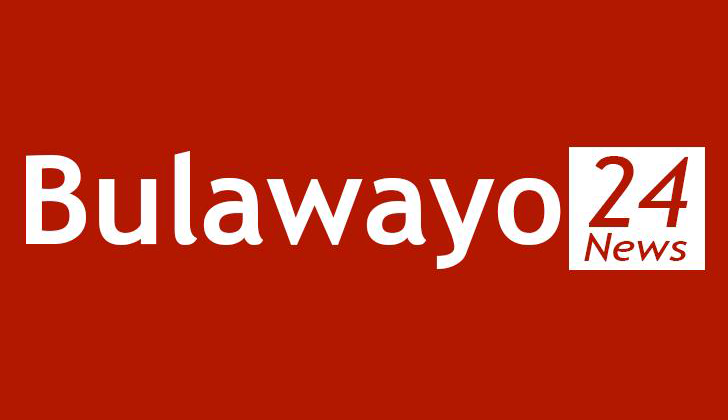 Zimbabwean-born Australia rugby star David Pocock will, for a year, trade his place in the Wallabies set up to help resuscitate his 80-year-old grandfather's citrus farm in Beitbridge.
One of the top citrus farmers in Matabeleland, David's grandfather Ian Ferguson, has had to fight hard to wade off an unrelenting onslaught from invaders to take over his Benfer Estates in Beitbridge.
He recently won a 15-year legal battle to maintain control of the family farm but that was after severe destruction of citrus trees which directly hampered his export of the highest value fruit crop in terms of international trade.
Ferguson's Mananje conservancy which is home to a variety of animals has also often come under siege from illegal settlers since 2002.
And watching from a distance, the Wallaby flanker has asked to take a year's break from international rugby.
Pocock came to an agreement with the Australian Rugby Union (ARU) to grant him a 12- month leave in order to participate in numerous "conservation projects".
The rugby star who has gained a reputation for being a tormentor-in-chief at the breakdown will split his sabbatical year between playing club rugby in Japan for Panasonic Wild Knights and conservation work in Zimbabwe.
"He is coming out here to get involved in the citrus farm," Ferguson told the Daily News yesterday.
"He will be helping us resuscitate the farm which has been destroyed by a range of factors that include electricity disconnections and land invasions. It's going to be an uphill task to get it back to where it was."
Pocock holds a strong sense of affection for Benfer Estates having been born there 28 years ago. His time in Zimbabwe was short-lived.
As a 12-year-old in 2000, the Zimbabwean government announced it would forcibly take over white-owned farms and his family was told they had 90 days to leave.
With only the clothes they could pack in a suitcase, his parents would move to Brisbane.
But far from loathing his country of birth, being a victim of the land reform programme has not weathered his love for Zimbabwe.
If anything, Pocock has continued to do what he can to assist going all the way to set-up his own charity, Eightytwenty Vision, which is helping farming communities in Zimbabwe become self-sufficient.
It's little wonder why he holds a special place in his grandfather's heart.
His resilience seems to resonate with Ferguson who has spent years in and out of court trying to hold on to his land.
Yet the former government irrigation specialist who helped establish most of Beitbridge's irrigation schemes retains great love for the people and the land in Zimbabwe.
"He was born here when his father was working for me at the citrus farm so he has a tremendous affection towards it," Ferguson said.
Describing him as a "magnificent human being" Ferguson said Pocock's international rugby exploits have not been lost on ordinary Zimbabweans and rugby enthusiasts.
Adding that many follow his ascendency with a sense of nostalgia of what could have been had politics in Zimbabwe been different.
"Whenever he is here he gets inundated," Ferguson said.
"At times he gives clinics to junior teams in Matabeleland and helps out a lot when he can. Like I said he is a tremendous human being and a great giver."
"For us it's a nuisance," he said with laughter.
"We go into a shop and we come out three hours later, we go watch a rugby match and we leave two hours later. That is who he is," Ferguson said of Pocock's popularity.
According to Australian media he will still be paid handsomely for his year off which falls under his three-year deal, understood to be worth more than $4 million.
"In the sabbatical year he will take home in the region of $750 000 for three, one-hour meet and greets with individuals of the ARU's choosing," reports The Sydney Morning Herald.
While he will be sorely missed by the green and gold in 2017, it could present a perfect opportunity for Zimbabwe to tap into the knowledge of Australia's highest paid player who will re-join the Brumbies and Wallabies in 2018 and the crucial World Cup year after that.
Source - dailynews