News / National
Heavy rains delay end of sugarcane harvesting
10 Jan 2017 at 05:58hrs |
Views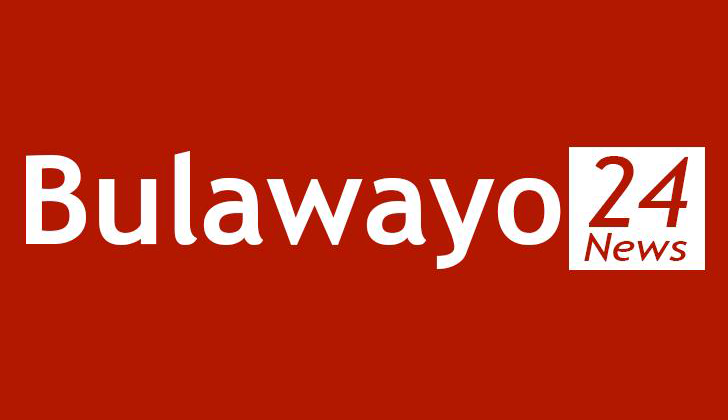 The heavy rains received in Chiredzi have seen farmers failing to complete harvesting their crop by mid-December as expected.
Some will now complete their harvesting at the end of this month.
Zimbabwe Sugarcane Development Association (ZSDA) chairman Edmore Gochai Veterai said sugarcane harvesting season which started around May was expected to end in mid-December but the prevailing rains would delay the process by a week or so.
He also said there is no anticipated sugar shortage in the country and the sugar output this season is expected to surpass the projected output due to
the quality of sugarcane which farmers produced.
"The sugarcane harvesting season for this year is coming to an end within the next few days. It was supposed to end in mid-December which is this
week but due to continuos rains the final touch ups were delayed but we hope by Christmas everything will be complete.
It was a year of mixed fortunes for the sugar industry but we expect to surpass the projected sugar output due to several reasons which include
quality of sugarcane which is improving yearly. We are working for the coming season in which we also hope to do better" said Veterai.
Sugarcane is grown commercially in the Lowveld which is Mwenezi, Hippo Valley, Triangle and Mkwasine and plans are on the cards to add tens of
thousands of hectares using water from the completed Tokwe Mukosi Dam.
Source - Masvingo Mirror