News / National
Man steals chicken from woman who refused to sell
30 Jan 2017 at 05:31hrs |
Views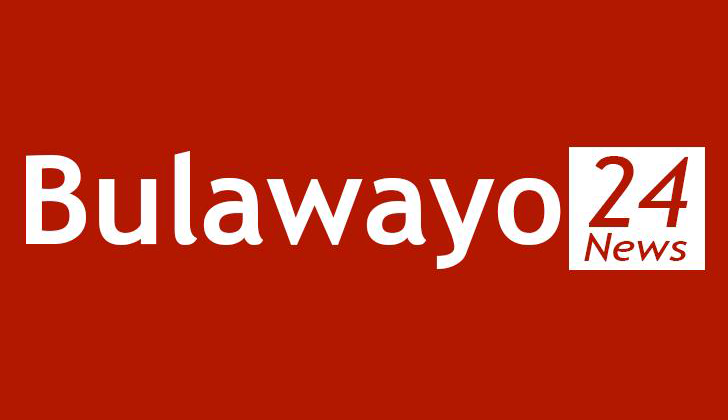 A 40-YEAR-OLD Plumtree man has been fined $30 for stealing two chickens from a local woman after she refused to sell them to him on credit.
Gift Sebele from Mathendele Suburb was also ordered to restitute Ms Sandra Nyamayaro $14. He was convicted on his own plea of guilty to stocktheft by Plumtree magistrate, Mr Taurai Manwere.
The magistrate said Sebele will spend 30 days in prison if he fails to pay the fine.
Mr Manwere also sentenced him to two months imprisonment which was wholly suspended on condition that he pays $14 restitution to Ms Nyamayaro by January 31.
Prosecuting, Mr Elisha Mazorodze said Sebele stole the chickens on January 12 and was seen by Ms Nyamayaro's son while carrying them.
"Sebele approached Ms Nyamayaro on 12 January around 9AM and asked to buy a broiler chicken on credit but the woman refused and he left.
"A few minutes later Sebele returned and further begged Ms Nyamayaro to give him two chickens on credit as his family didn't have any food.
"Ms Nyamayaro again refused and ordered Sebele to leave her yard and she went back into the house," he said.
Mr Mazorodze said Sebele pretended to leave but went to Ms Nyamayaro's fowl run and stole the two chickens.
He said Ms Nyamayaro's son met Sebele at Mathendele Complex while he was holding the chickens and he inquired from his mother if she had sold them to him.
Mr Mazorodze said the woman checked in her fowl run and realised that two chickens were missing.
Ms Nyamayaro followed Sebele and found him with one chicken as he had given the other one to his friend.
She reported the matter at Plumtree Police Station resulting in Sebele's arrest.
In mitigation, Sebele said he was forced to steal the chickens as Ms Nyamayaro had refused to give them to him on credit when he was desperate for food.
He said he was going to clear the debt as soon as possible if she had given him the chickens on credit.
Source - chronicle