News / National
Cheating lovers get stuck together during sex
19 Feb 2017 at 12:23hrs |
Views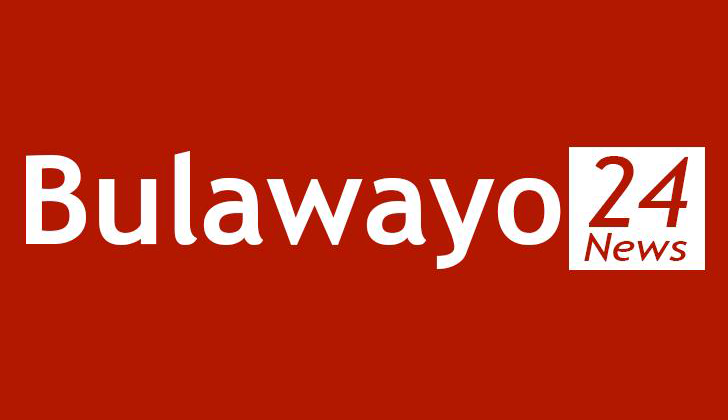 AN amorous pair of cheating lovers from Mbizo suburb in Kwekwe was publicly shamed after they allegedly got stuck together during a sex romp.
The sexy rendezvous which ended in agony when the couple's genitals got stuck together in a passionate clinch could be a case of suspected ulunyoka/runyoka.
The lovers were said to be from Mbizo Section 1, popularly known as Old Mbizo in Kwekwe.
The man was reportedly unable to extricate himself from the woman, only identified as Mai Tino after he had feasted on her sexual goodies.
Both lovers were understood to be reportedly married.
News being thrown around is that Mai Tino's husband, whose name could not be confirmed, is an international truck driver and was in Zambia when the drama took place.
According to the woman's neighbour, who spoke on condition of anonymity, before the unfortunate incident the two lovebirds had been seeing each other for a long time.
Unable to control the pain that came with their embarrassing situation, both lovers let out loud yells that attracted neighbours.
"We heard the two screaming for help and when we rushed to witness what was happening we were shocked when we forced open the door and saw the two writhing in agony while stuck together," said a source who requested anonymity.
The source said they then used one of the neighbours' vehicle to rush the two to Old Mbizo Clinic where they were admitted.
When B-Metro visited the clinic, scores of people were milling around to see the shamed lovers who were reportedly still locked together.
Although Mbizo Clinic Sister-in-Charge, Winnie Muderedzwa downplayed the incident saying they had not attended to such a matter, sources insisted that the two were admitted to the health institution and were hidden in a staff toilet where they were locked in to avoid the public shame.
One of the officials at the clinic also confided in B-Metro that the two were sneaked out of the facility after nurses advised them to seek help from traditional healers.
Source - b-metro